Special thanks to our beloved St. John's parents for the 2021 Faculty and Staff Tablescapes Celebration!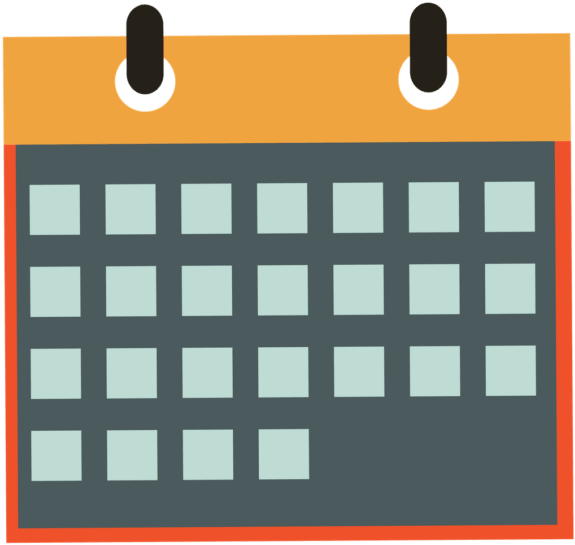 IMPORTANT UPCOMING DATES:
Apr. 30 — Virtual Grandest Friends Celebration
May 3 — May Break (School closed, no classes)
May 7 — Love SJES Tennis Social
May 7 — 20th Annual Booster Club Golf Classic
May 11-13 — Eighth Grade Trip to Allaso Ranch
May 14 — 7th Grade Dance
May 21 — 8th Grade Dance
May 25-27 — Eighth Grade Exams and Mock Trial
May 28 — Eighth Grade Commencement
May 31 — Memorial Day (School closed, no classes)
Jun. 3-4 — Seventh Grade Exams
Jun. 4 — Last Day of School (Early dismissal)


PLAN AHEAD! Click Here for the 2021-22 Academic Year Calendar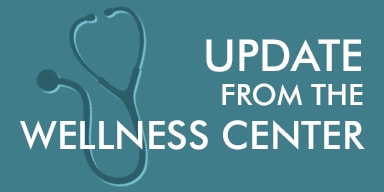 UPDATE FROM THE WELLNESS CENTER
This week, the CDC released new information for people who are fully vaccinated against COVID-19 and provide the following recommendations. Fully vaccinated people may:
Visit with other fully vaccinated people indoors without wearing masks or physical distancing.

Visit with unvaccinated people (including children) from a single household, who are at low risk for severe COVID-19 disease indoors without wearing masks or physical distancing.

Participate in outdoor activities and recreation without a mask, except in certain crowded settings and venues.

Resume domestic travel and refrain from testing before or after travel or self-quarantine after travel.

Refrain from testing before leaving the United States for international travel (unless required by the destination) and refrain from self-quarantine after arriving back in the United States.

Refrain from testing following a known exposure, if asymptomatic, with some exceptions for specific settings.

Refrain from routine screening testing if asymptomatic and feasible.

Refrain from quarantine following a known exposure if asymptomatic.

Continue to work without restriction following an exposure as long as they are asymptomatic.
Summary of Changes to Public Health Recommendations for Fully Vaccinated People as of April 27, 2021
It is important to note that immunocompromised people need to consult their healthcare provider about these recommendations, even if they are fully vaccinated. Anyone who is 16 years old or older is eligible for vaccination with one of the three vaccines that have received emergency use authorization by the U.S. Food and Drug Administration: Pfizer-BioNTech, Moderna, and Johnson and Johnson (J&J)/Janssen COVID-19 vaccines.
At this time, St. John's will continue to adhere to our COVID-19 protocol while on campus, and we are considering these new recommendations while reviewing options for students while they are outdoors. We are grateful for your support of the protocols in place, and we are pleased to be moving in a positive direction!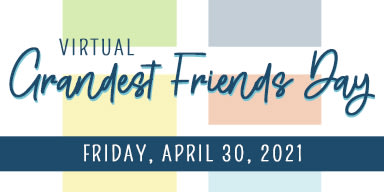 VIRTUAL GRANDEST FRIENDS DAY REMINDER
We are looking forward to sharing an emailed video message from our Head of School and our Chaplains tomorrow for virtual Grandest Friends Day!
Even though we are unable to host our grandest friends on campus for this annual celebration, students have mailed special surprises to their loved ones. Please watch your email tomorrow, Friday, April 30, for a message that will be sent to families and grandest friends with a link to watch the Grandest Friends video.
Please note that there will not be an event on campus tomorrow. Additionally, there is no specific time to access your email because the video will be available to watch when it is convenient for you. We hope to return to campus next year for this special event!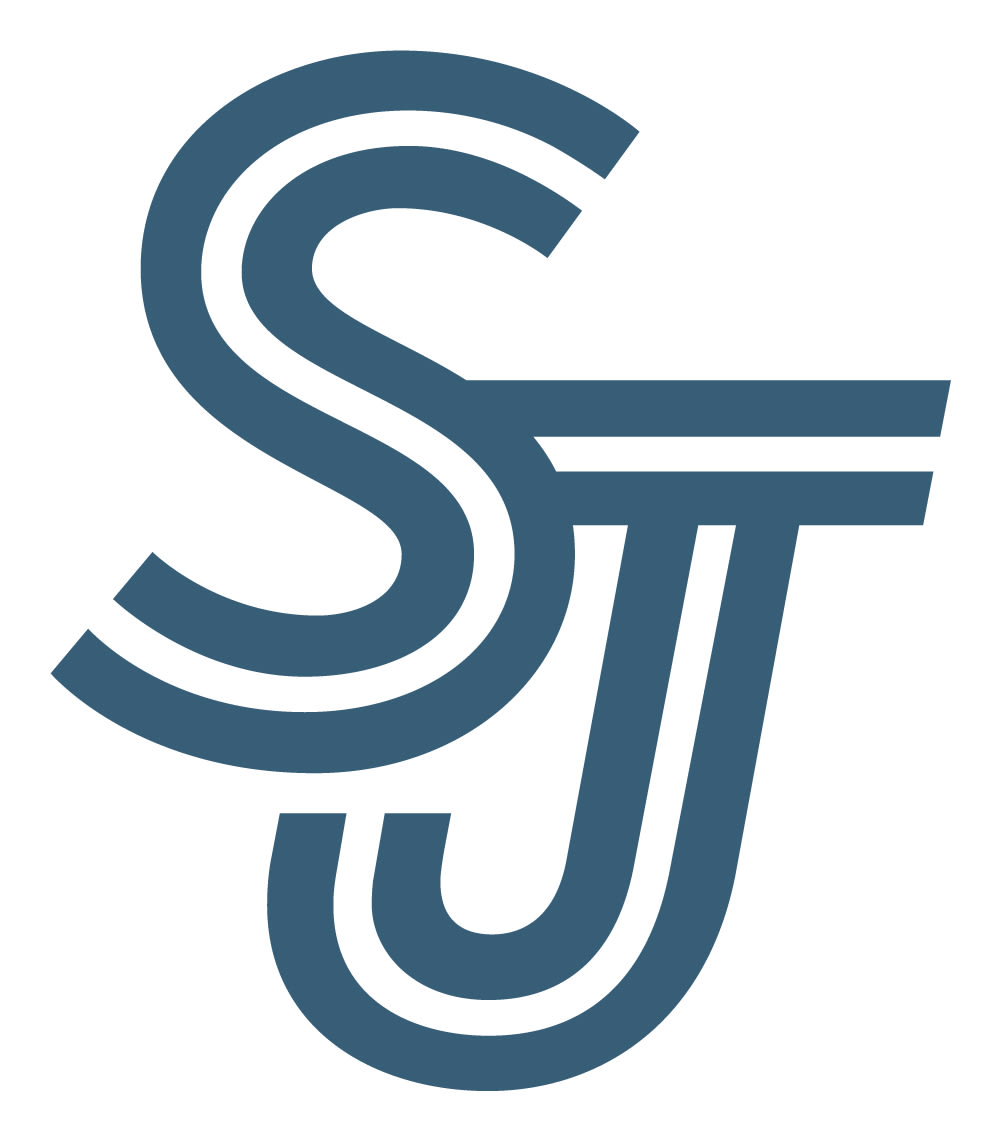 SPORTS PRACTICES FOR NEXT WEEK
Please note the following sports practices for next week:
Tuesday, May 4
Wednesday, May 5 — No Sports

Thursday, May 6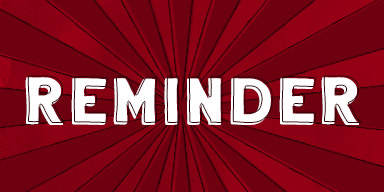 SEVENTH AND EIGHTH GRADE DANCES; BAKE SALE
SEVENTH AND EIGHTH GRADE DANCES
Middle School will have a seventh-grade dance on Friday, May 14, and an eighth-grade dance on Friday, May 21. Both dances will be outdoors on the playground from 7:00 – 9:00 p.m. The school dances will both be beach themed, and students may wear appropriately-themed clothing if they wish. Free-dress guidelines apply to all dance attire. Please see page 53 of the School handbook. Parents should drop off and pick up their children at the front of the School. Seventh graders will be able to purchase their dance tickets starting Monday, May 10, for $10 each, which will cover event expenses and the disc jockey. Because this will be the last School dance for the eighth graders, they will not need to purchase tickets.

BAKE SALE
Student Council will have their last Middle School Bake Sale on Friday, April 30. The sale will have lots of baked goods as well as a variety of candy. Most items will be $3, and Middle School students may purchase items during their assigned time during flex.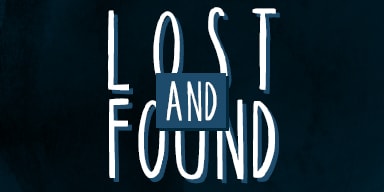 SEVENTH AND EIGHTH GRADE DANCES
The National Junior Honors Society (NJHS) has organized lost-and-found areas in both Lower and Middle School, and items will be available for student retrieval through Friday, May 7. Any items not picked up by that date will be donated to either Uniform Resale or White Rock Center of Hope. The Lower School area is in the Commons, and the Middle School area is near the Middle School carpool doors.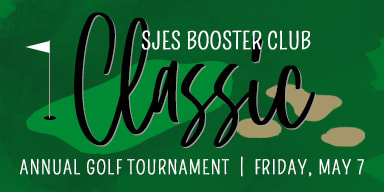 BOOSTER CLUB CLASSIC GOLF TOURNAMENT: MAY 7
Registration is now open for the 20th Annual Booster Club Classic Golf Tournament! The tournament will be held on Friday, May 7, at Stevens Park Golf Course. Due to COVID-19 restrictions there will be assigned tee times for each team throughout the morning, but you will still get to see friendly St. John's faces out on the course. Click here for additional details and to register your team.
Sponsorships are available! Showcase your business or send an encouraging message to a member of the faculty/staff by purchasing a golf ball sponsorship for $250. The golf ball signs will line the driveway the week leading up to the tournament and will be displayed throughout the course on the day of the tournament. Additional sponsorship opportunities are available here. Contact Sarah Donahue with questions or to secure your sponsorship.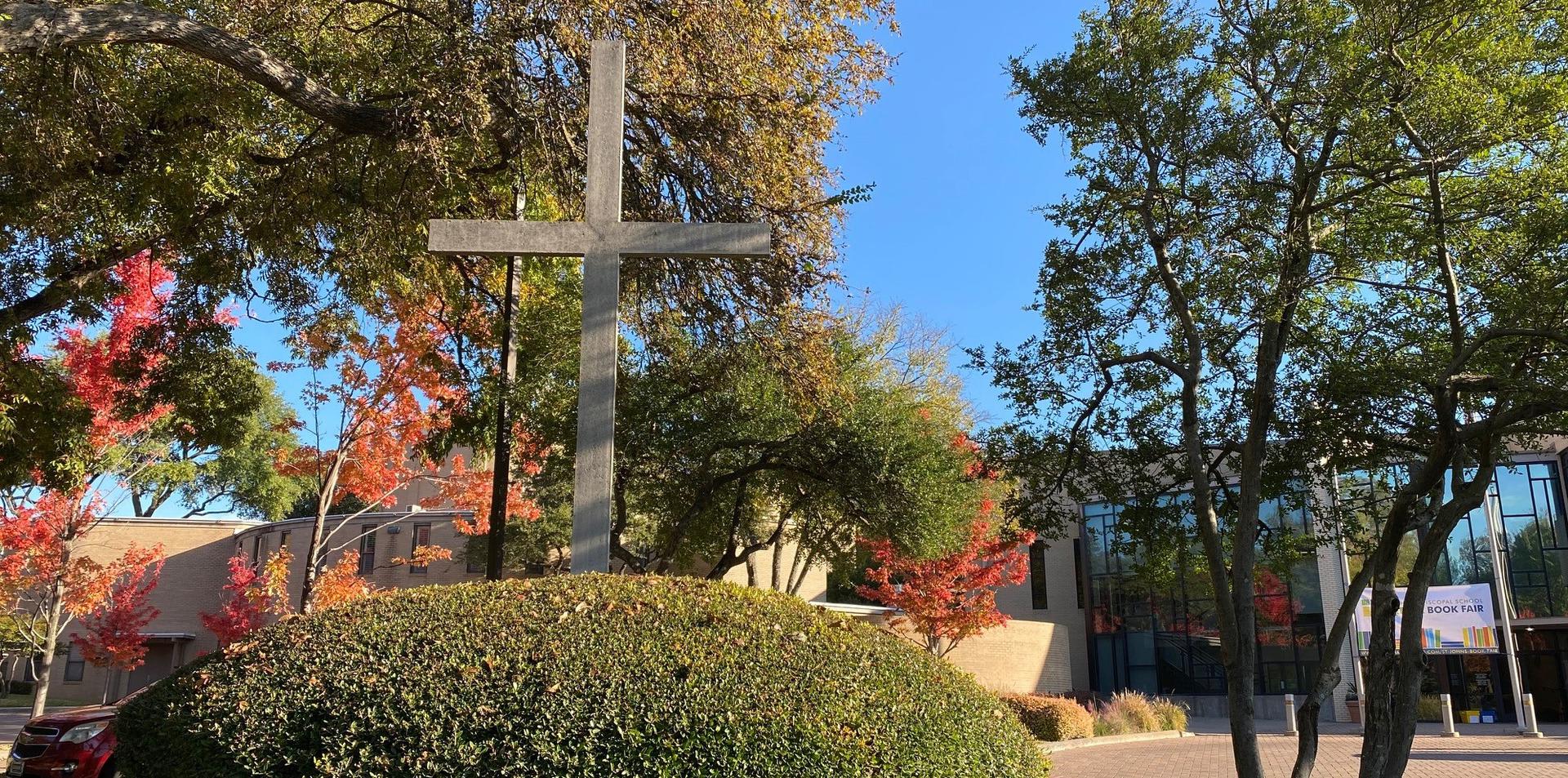 Please join us on Friday, May 14, for our last Parents in Prayer meeting of the year! We will be gathering on the BarNone patio at 8:15 a.m. after carpool drop-off for coffee and connection. All parents are welcome. Contact Jennifer Dickerson or Emily Evans with questions.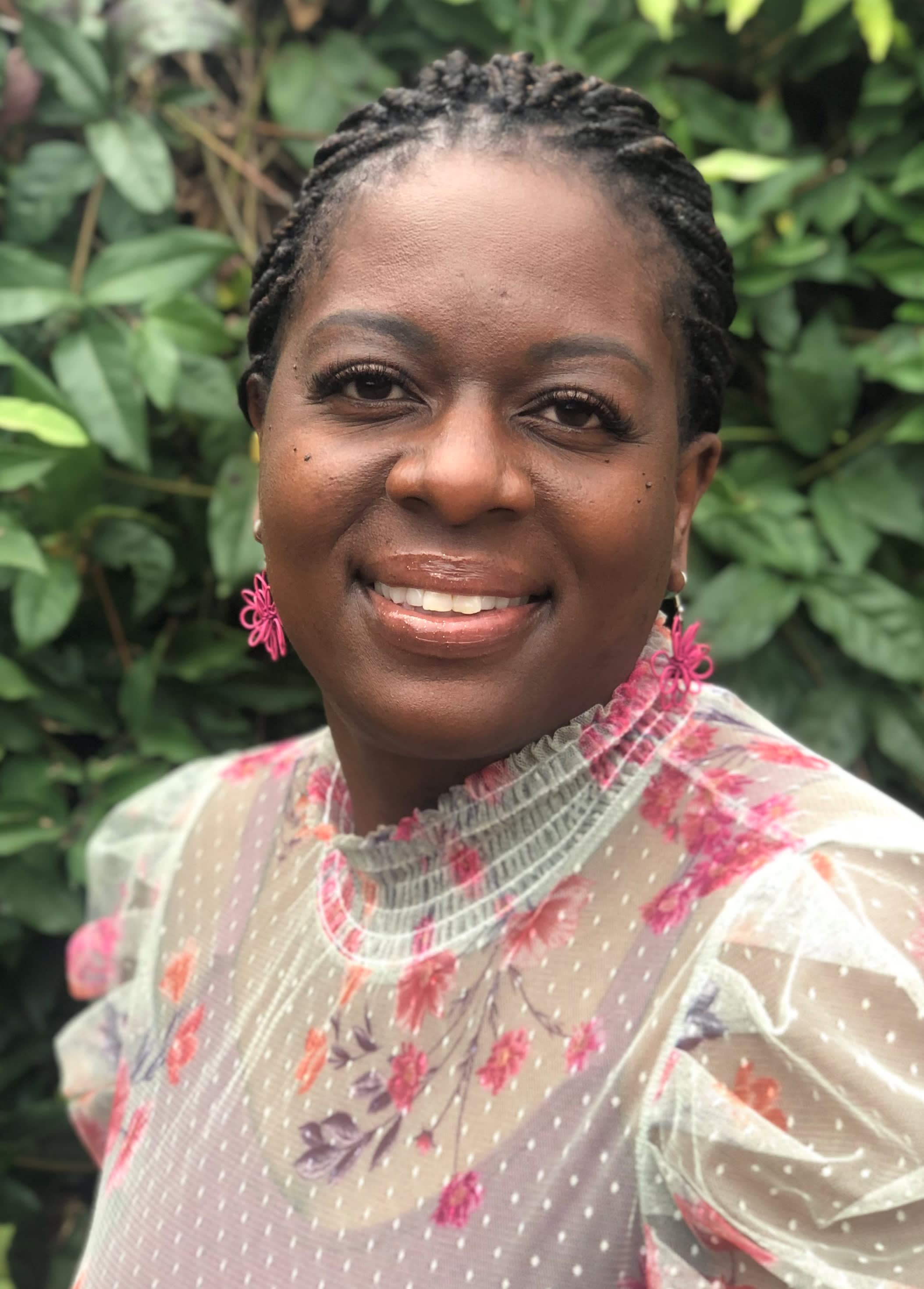 Water Safety
As we approach the month of May, the official start of summer is right around the corner. Staying cool in pools and water parks is a great way to beat the heat, but summer is also when accidents are most likely to occur. It has been reported that emergency rooms treat approximately 6,400 children for pool and spa injuries. We know that drownings can happen in almost any amount of water, indoors or outdoors, and are also a leading cause of accidental death for kids under the age of five. We can prevent these tragedies if we all watch children around pools and water areas!
Tips while at a home pool or spa:
Teach children basic water safety tips and ensure they know how to swim.

Keep children away from pool drains, pipes, and other openings to avoid entrapments.

If a child is missing, look for him or her in the pool or spa first.

Share safety instructions with family, friends, and neighbors.

Install a four-foot or taller fence around the pool and spa and use self-closing and self-latching gates; Install and use a lockable safety cover on your spa.
Tips while visiting a public pool or spa:
Check to see if there is a trained and certified lifeguard at the pool or spa to watch children and adults.

Read the water safety rules posted.

Evaluate if there is sufficient staff to monitor the pool or spa when it is in heavy use.

Check for a charged phone close by.

Know the basics of life-saving, so you can assist in a pool emergency.
Water can make for a lot of family fun, but the key is to be safe. Remember that emergencies and drownings can happen quickly, so constantly keep an eye on children in and around water!

COMMON SENSE TIP OF THE WEEK
As part St. John's participation in the Connected Schools Program, Common Sense authors weekly tips for us to share in our newsletter. Please click here for additional Family Tips helpful resources.
Creative Ways for Students to Thank Their Teachers
Teaching through the pandemic will be an experience educators around the country (and world) will remember for a lifetime. And despite the challenges, teachers have come through for students and families in ways big and small. Gifts from heart can be especially meaningful to teachers, and you can help your child come up with ways to express their appreciation. They could write a letter or card, create a piece of artwork, or compose a song. Or have them show off their expanding tech skills by creating a digital scrapbook, animation, or slideshow. Whatever the format, encourage them to be specific about what they've learned or how their teacher has supported them during this unique school year.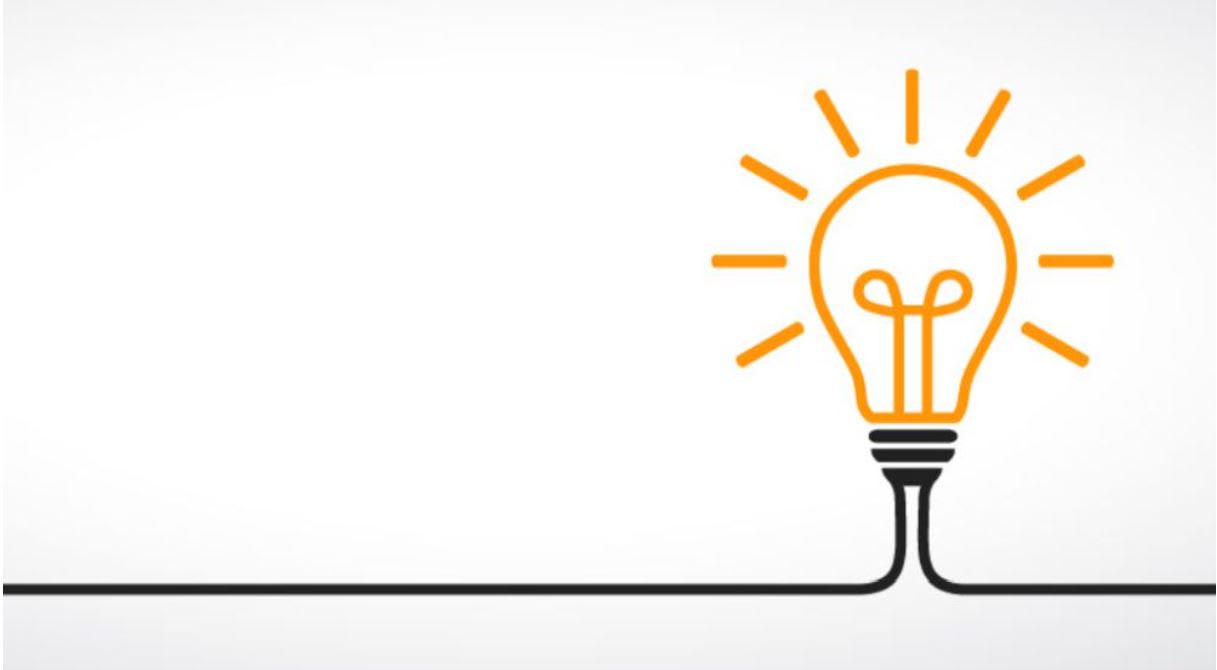 It has been said that there's something special about St. John's, and we invite you to share your experiences with prospective families by submitting a review about St. John's on Niche. This is a great way to introduce those new to Dallas and looking at independent schools to St. John's. If you have any questions, ideas, or suggestions that would help you or the community, please email communications@stjohnsschool.org. For past newsletter issues, click here.