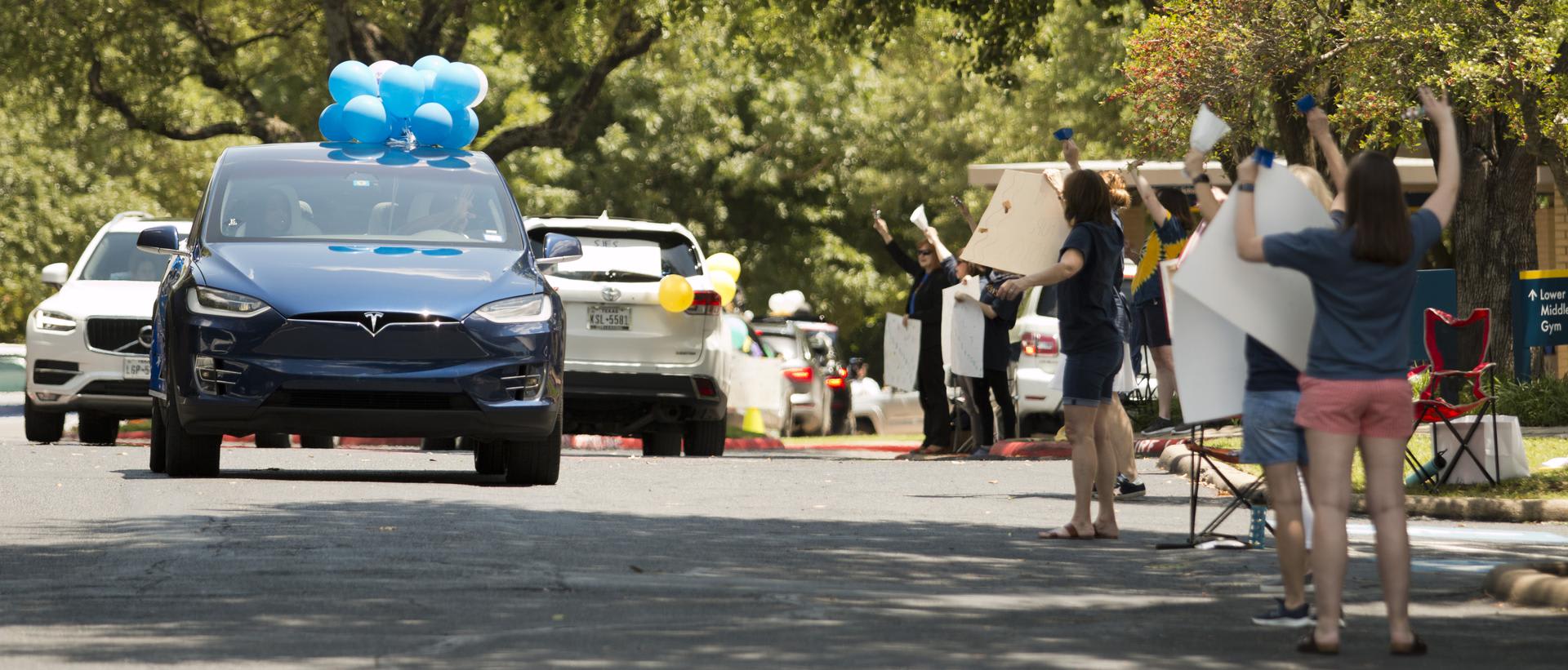 Thanks to our faculty, staff, and especially eighth-grade families for a wonderful, unique Sheepfold.
SUMMER AT ST. JOHN'S VIRTUAL CAMPS
Come join the fun with Summer at St. John's Virtual Camps during the month of June. St. John's teachers are offering camps for academic enrichment and fun, using the platforms that you are familiar with, Seesaw and Teams. Camp size is limited to 12 students and camps will be offered in one-week sessions for one hour per day. Visit here for more information. Register at Summer at St. John's.
PARENT SURVEY
Next week, St. John's parents will receive a link to a parent survey. Your feedback has been very helpful throughout our virtual learning process, and we would appreciate it once more – this time from the perspective of having completed nine weeks of virtual learning. Our middle school students completed their surveys this week. 
UPDATE CONTACT INFO
Before we finish this school year, please take a moment to make sure your Family Information in your RenWeb account (District code SJE-TX) is up-to-date and accurate. The contact information will be used to send out the summer newsletter and for the directory.
END OF YEAR AWARDS
Congratulations to the Penguin and Humanitarian Award winners for the final trimester of the 2019-2020 school year. The eighth-grade award winners will be announced in August. The fifth grade Pengiun Award winners are Claire Davis and Annika Schmitz, and the Humanitarian Award winners are Bailey Dunkin and Matthew Robinson. The sixth grade Penguin Award winners are Cannon Ritter and Sydney Schmidt, and the Humanitarian Award winners are Sydney Fallen and Jack Stevens. The seventh grade Penguin Award winners are Harrison Carter and Henry Roden, and the Humanitarian Award winners are Carter Dubiel and Jordan Malone.
BLUE/GOLD GAMES DAY
Gold wins Games Day 2020! The competition was neck-and-neck, but Team Gold pulled away in the final round of the 2020 Games Day challenges, ultimately winning 3 rounds of competition to the Blue Team's 1. We can't wait until next year's edition of Games Day. Go Blue! Go Gold!
STUDENT COUNCIL
St. John's wants to thank Student Council for an outstanding 2019-2020 school year. Many projects were accomplished, funds were raised and a lot of fun was had by all. Your hard work truly helps to build our wonderful community at St. John's. We look forward to seeing your faces back on campus soon.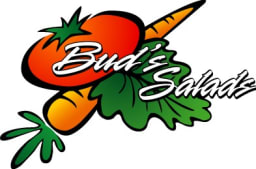 THANK YOU FOR SUPPORTING AUNT BETTE'S FOOD PANTRY
St. John's partnered with St. John's family-owned business Bud's Salads to arrange for the donation of fresh produce for the Aunt Bette's Food Pantry at the St. Philip's Episcopal School and Community Center as a part of our last produce basket sale.
Thank you to everyone who contributed, your generous donations provided for 80 large baskets of fresh produce for the food pantry, along with milk, eggs, and beef.
Special thanks to Bud's Salads for all of their support for St. John's, our neighbors, and St. John's parishioners the past months. Your delicious baskets are a bright spot in our weeks and in our kitchens.
Be sure to remember to pick up your own produce basket orders tomorrow, May 23, at St. John's from 9:00 to 11:30 a.m.
NORTH TEXAS FOOD BANK THANK YOU
Thank you for donating to our North Texas Food Bank/White Rock Center of Hope food drive. Thanks to your generosity, the St. John's community donated thousands of cans of much-needed food in support of the Dallas community.
SHEEPFOLD
Thank you to all of our eighth-grade families for coming to our drive-though Sheepfold event. Despite the circumstances, it was a meaningful opportunity for St. John's faculty and staff to wish our eighth graders well as they head into summer and their high school experiences.
PRAYER FROM SHANNON NEWSOM, SEVENTH GRADE RELIGION TEACHER
Lord God, we give thanks to you today:
For all the teaching and learning that has taken place in our school,
Both in and out of the classroom,
For the talents and gifts that have been shared and the challenges that have been faced; for the burdens that have been lifted and the hurts that have been healed;
For the respect and care that has been given.
We give thanks for the friendships that have just begun and for those that have grown.
For the faith that has been lived in our daily struggles,
For the hope that has lifted our hearts on dark days
And for the love that has kept us going.
We give thanks for the community that we are, and we ask you Lord –

Bless our students and our families: May your Spirit protect and inspire them.
Pour out your love on us that we may return renewed and refreshed to continue our journey together. We pray this prayer in the name of Christ our Lord.  Amen.
ST. JOHN'S EPISCOPAL SCHOOL | STJOHNSSCHOOL.ORG | 214-328-9131