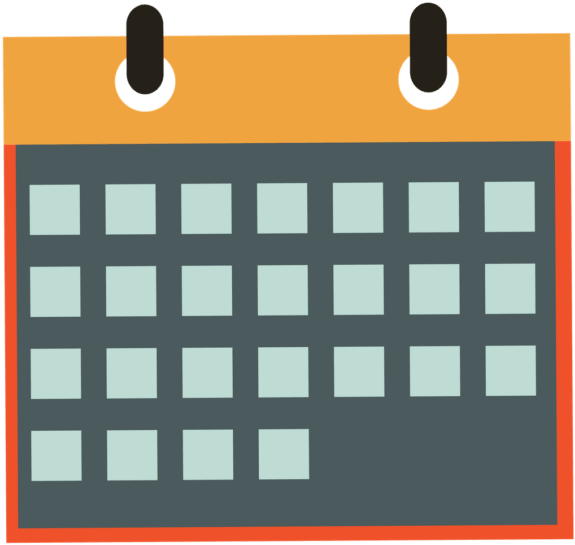 IMPORTANT UPCOMING DATES:
Apr. 22 — Booster Club Cornhole Tournament
Apr. 28 — Tablescapes Teacher/Staff Appreciation Luncheon
Apr. 30 — Virtual Grandest Friends Day
May 3 — May Break (School closed, no classes)
May 7 — Love SJES Tennis Social
May 7 — 20th Annual Booster Club Golf Classic
May 11-13 — Eighth Grade Trip to Allaso Ranch
May 28 — Eighth Grade Commencement
May 31 — Memorial Day (School closed, no classes)
Jun. 4 — Last Day of School (Early dismissal)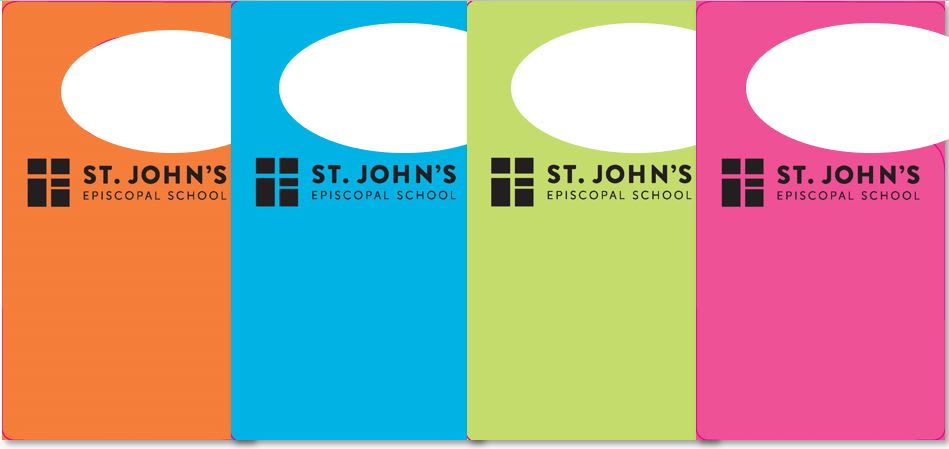 Driving a new car? Misplaced your hangtag? Please help us ensure carpool runs smoothly every day and hang your color-coded hangtag from your front mirror during morning AND afternoon carpool. If you (or anyone who will drop off or pick up your child) may need a replacement hangtag, please email Director of Safety and Security Kimberly Fretwell. Thank you!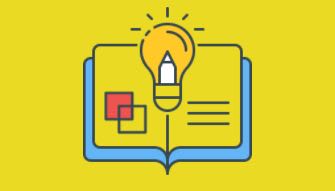 PARENTING THROUGH THE PANDEMIC: WHAT'S NEXT?
St. John's is pleased to offer the following Parent University webinar:
Parenting Through the Pandemic: What's Next
Thursday, April 28, at 2:00-3:00 p.m. CT

Description: Children's well-being has been foremost in our minds throughout the coronavirus pandemic. Common Sense's latest research shows that more than a third of teens and young adults are reporting moderate to severe depression after a year of social isolation, but it also shows how they have been able to use digital health resources and stay connected with their friends through social media. So, are they OK, and how can we help our younger kids and teens confidently reenter a world that will never quite be the same? Psychologists and parenting specialists Dr. Madeline Levine and Dr. Danielle Ramo will share their insights on anxiety and resiliency; the impact of social media on teen development; rethinking rules around tech use; and ways to address the challenges of the past year. The webinar will be moderated by Common Sense Media's Director of Education Development and Programs Eisha Buch. The event is provided by Common Sense Media and is free. Registration is required - please click here to register.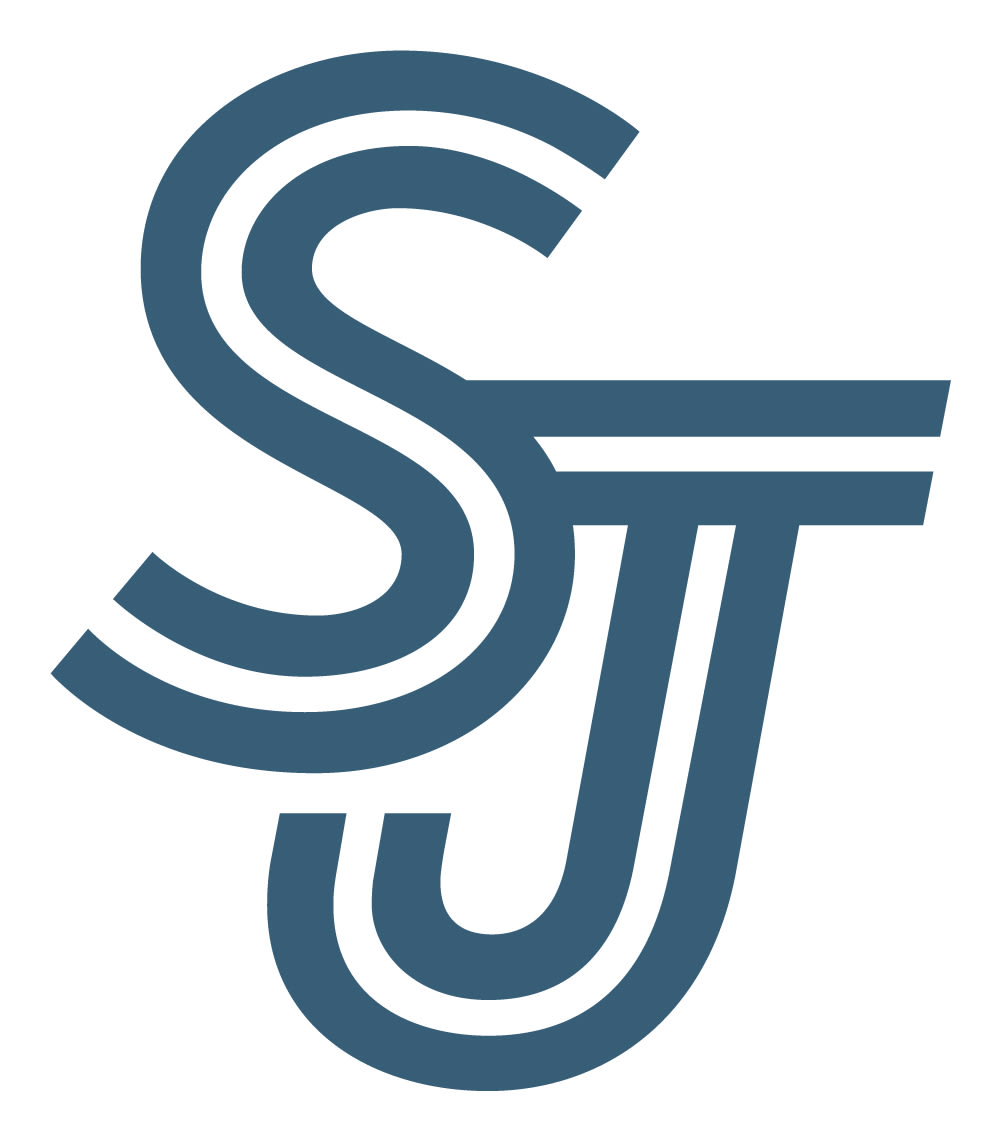 SPORTS PRACTICES FOR NEXT WEEK
Please note the following sports practices for next week:
Tuesday, April 20
Wednesday, April 21 — No Sports

Thursday, April 22

SOCIAL MEDIA AND MENTAL HEALTH
Our partnership with Common Sense Media allows us to provide aged-based media resources and reviews for families.
In this time when devices are a lifeline to connect with others, children are testing out social media at younger ages than before the pandemic. But is social media a risk for their mental health? New research on older kids and mental health has found that, actually, teens are turning to online communities for support and advice. At the same time, more teens are seeing biased and insensitive content on social media than they were seeing two years ago. As you continue to negotiate new screen-time rules in your household, consider both the positives and negatives of the time your children are online. Take time to talk with them about what they enjoy and where they feel supported online. Also ask them whether they ever see things online that make them feel unsafe. Be sure they know the steps they can take when they see something that upsets them. And think twice before taking away a device as a consequence for their behavior. The online world — despite its faults — can help children stay connected to friends and find a supportive community.
Resources in Tip of the Week is provided by Common Sense Media.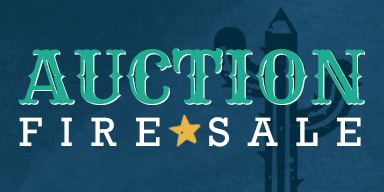 There are two great items up for grabs to close out the 2021 High Noon Night Auction! Package #1 offers the opportunity to plan an event for up to 100 at the Bonnie & Clyde room at Gilley's Dallas. This package includes the venue rental, security, and bartender service! Package #2 is your opportunity to design a great space in your home with services and consultation from Tate Design Studio. This package also includes a variety of gift cards. Click here for additional information and to purchase at a fire sale price!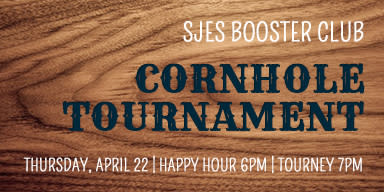 BOOSTER CLUB CORNHOLE TOURNAMENT
Join fellow St. John's parents for a night of competition, food, and fun. The third annual Booster Club Cornhole Tournament will be held on Thursday, April 22, in the parking lot of BarNone. Happy Hour will start at 6:00 p.m. followed by play at 7:00 p.m. Ticket includes registration for the tournament and food. Drinks will be on your own tab. Prizes will be awarded to the top three cornholers. Register here!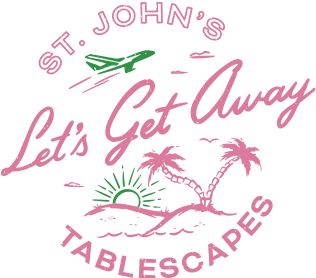 TABLESCAPES TEACHER LUNCHEON: LET'S GET AWAY!
We cannot wait for our incredible faculty and staff to join us on Wednesday, April 28, for a reimagined St. John's Tablescapes Luncheon! We know they are dreaming of "getting away" on a summer vacation and we would like to help make their dreams come true ... sorta! Whether they are dreaming of Paris, Italy, Bora Bora, Switzerland, Hawaii, Napa, Morocco, Colorado, or Maine, there will be a place for them to GET AWAY. Interested in donating an item to support the luncheon? We are seeking raffle items. Examples include spa gift cards, restaurant gift cards and NorthPark Gold, to name a few. We will create beautiful destination packages for our teachers and staff. Big or small, your donations are greatly appreciated. Please contact Noelle Hardin if you would like to donate. Wheels Up, St. John's!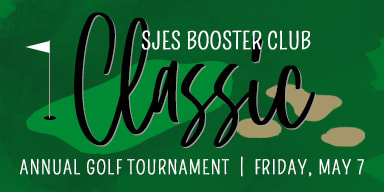 BOOSTER CLUB CLASSIC GOLF TOURNAMENT: MAY 7
Registration is now open for the 20th Annual Booster Club Classic Golf Tournament! The tournament will be held on Friday, May 7, at Stevens Park Golf Course. Due to COVID-19 restrictions there will be assigned tee times for each team throughout the morning, but you will still get to see friendly St. John's faces out on the course. Click here for additional details and to register your team.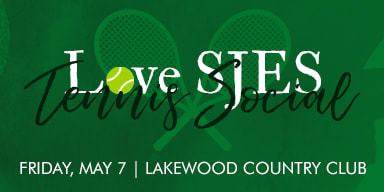 LOVE SJES TENNIS SOCIAL: MAY 7
Mark your calendars for Friday, May 7, for the annual tennis social LOVE SJES. All guests will enjoy a morning of tennis, followed by an outdoor lunch at Lakewood Country Club. 100% of the proceeds from the ticket sales benefit St. John's. This social event is graciously hosted by: Lisa Andersson, Kristi Bare, Becky Clarke, Shea Davis, Kate Dorff, Lauren Gorbatenko, Kerri Johnson, Claudia Magee, Aimee McMillan, Allison Methvin, Lane Olson, Stacey Williams, Blair Wittneben, and Sarah Katherine Zavala. Tickets are on sale now here.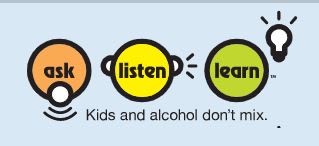 RESOURCES FOR NATIONAL ALCOHOL AWARENESS MONTH
Whether your child is in elementary school or progressing through their middle school and upper school years as tweens and teens, they will face a variety of situations for which they should be prepared. The National Council on Alcoholism and Drug Dependence has designated April as National Alcohol Awareness month, and you may find the following information helpful when certain circumstances arise. These resources aim to bring understanding of the causes of alcohol abuse, the effective treatments available, plus encouraging people that recovery is very possible. Recommendations include:
Establish a loving, trusting relationship with your child.

Make it easy for your child/teen to talk honestly with you.

Talk with your child about alcohol facts, reasons not to drink, and ways to avoid drinking in difficult situations.

Develop an "exit plan" with your child if they find themselves in an unfavorable situation and need to contact you.

Know your child's activities and join with other parents in making common policies about teen alcohol use.

Set a good example regarding your own alcohol use and your response to teen drinking.

Encourage your child to develop healthy friendships and fun alternatives to drinking.

Know the warning signs of a teen drinking problem and act promptly to get help for your child.

Believe in your own power to help your child avoid alcohol use.
You can find out more at the National Institute on Alcohol Abuse and Alcoholism, http://www.niaaa.nih.gov. Additional resources can be found at https://asklistenlearn.org/.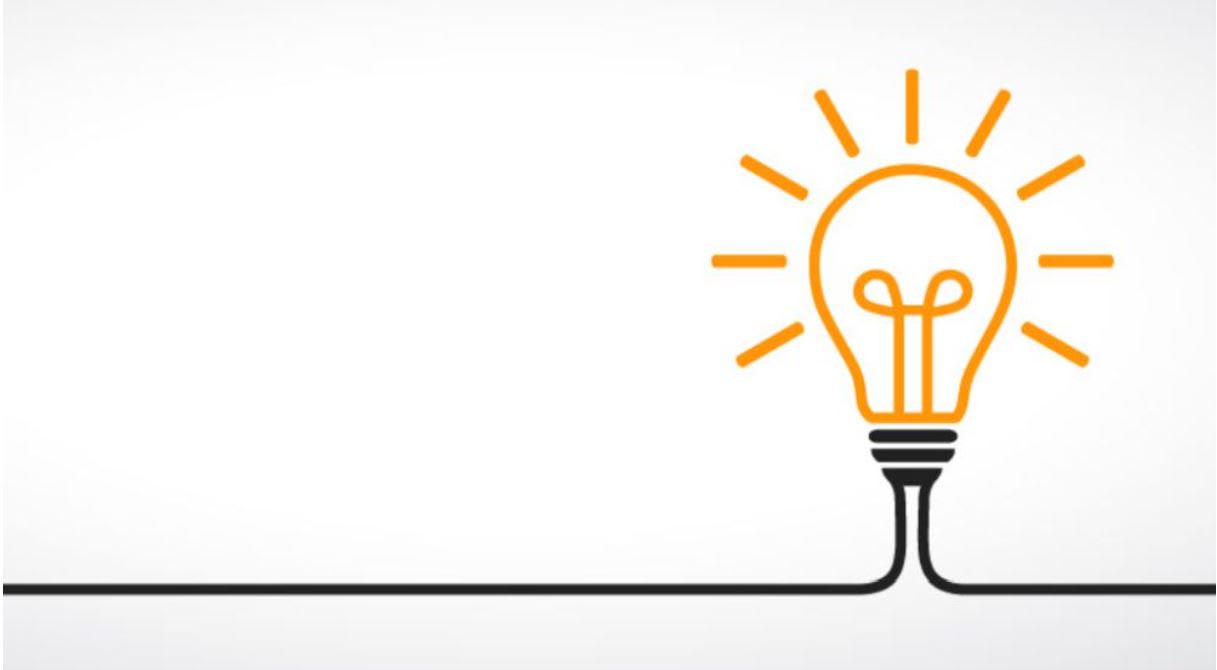 It has been said that there's something special about St. John's, and we invite you to share your experiences with prospective families by submitting a review about St. John's on Niche. This is a great way to introduce those new to Dallas and looking at independent schools to St. John's. If you have any questions, ideas, or suggestions that would help you or the community, please email communications@stjohnsschool.org. For past newsletter issues, click here.