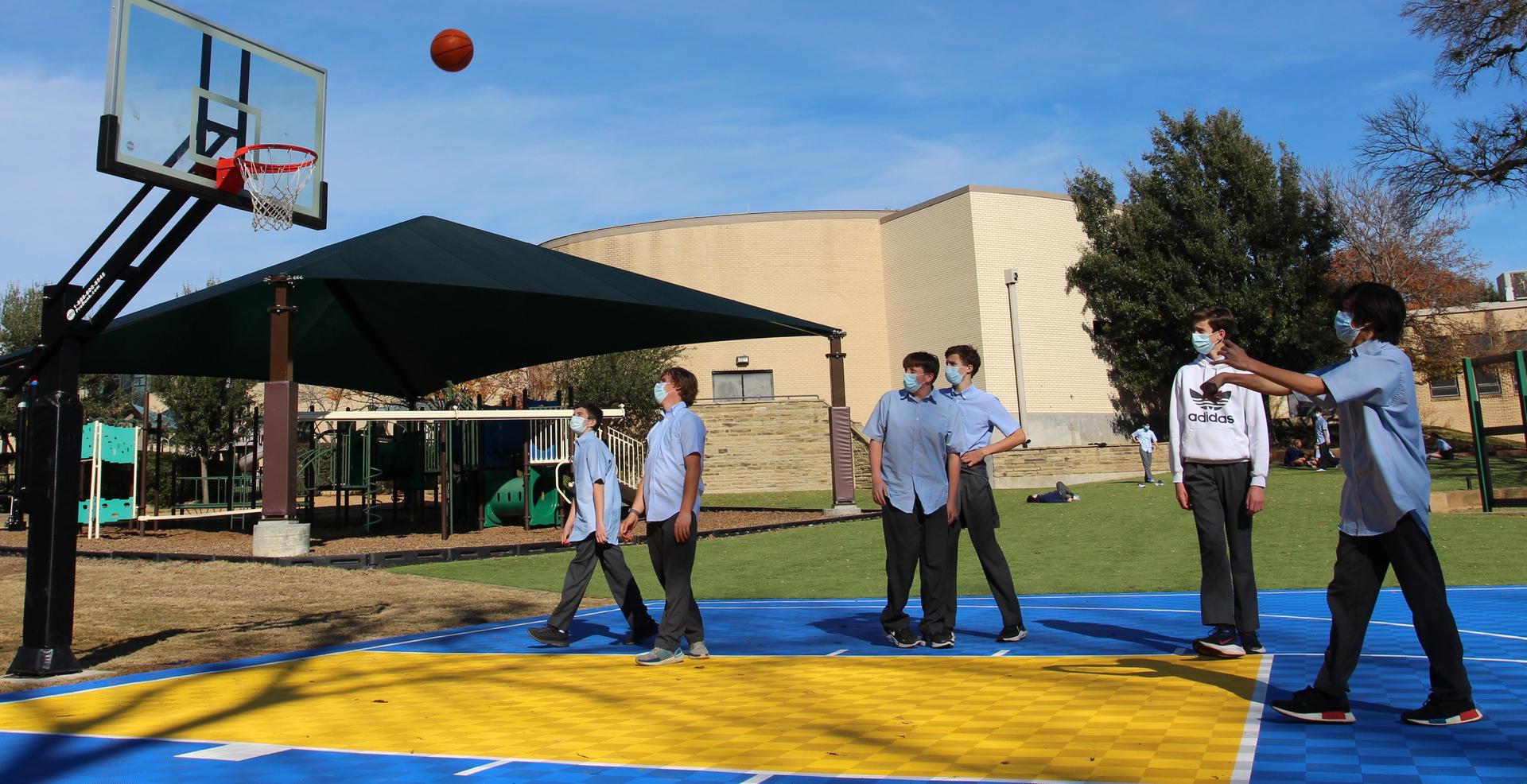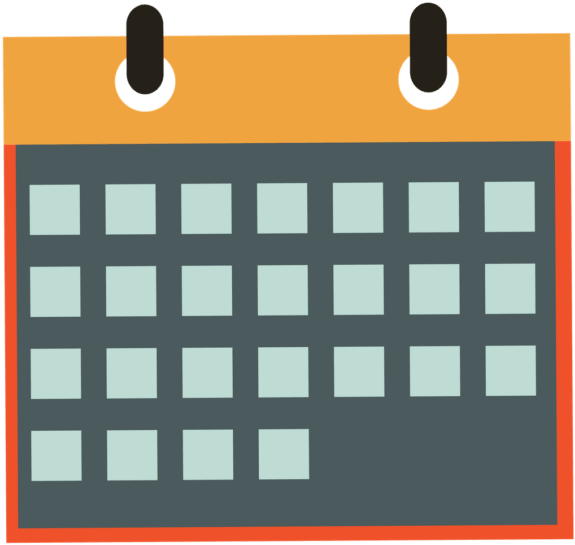 IMPORTANT UPCOMING DATES:
Apr. 22 — Booster Club Cornhole Tournament
Apr. 28 — Tablescapes Teacher/Staff Appreciation Luncheon
Apr. 30 — Virtual Grandest Friends Celebration
May 3 — May Break (School closed, no classes)
May 7 — Love SJES Tennis Social
May 7 — 20th Annual Booster Club Golf Classic
May 11-13 — Eighth Grade Trip to Allaso Ranch
May 14 — 7th Grade Dance
May 21 — 8th Grade Dance
May 28 — Eighth Grade Commencement
May 31 — Memorial Day (School closed, no classes)
Jun. 4 — Last Day of School (Early dismissal)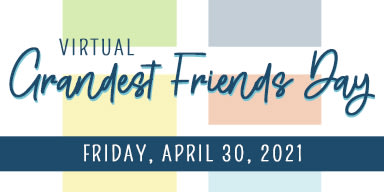 GRANDEST FRIENDS DAY 2021
We are looking forward to our virtual Grandest Friends Day on Friday, April 30! Even though we are unable to host our grandest friends on campus for this annual celebration, students have been working to mail special surprises to their loved ones. On April 30, an email will be sent to parents and grandest friends with a link to watch a dedicated video message from Head of School Meshea Matthews and Chaplains Shannon Newsom and David Porcheddu. Grandest friends will not need to log in or tune in at a specific time since the message will be available at any time to watch when it is convenient. Please watch your email for more details coming about our Grandest Friends Day celebration!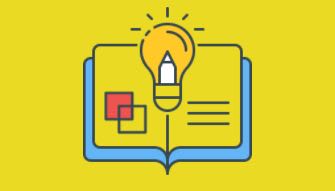 PARENTING THROUGH THE PANDEMIC: WHAT'S NEXT?
St. John's is pleased to offer the following Parent University webinar:
Parenting Through the Pandemic: What's Next?
Thursday, April 28, at 2:00-3:00 p.m. CT

Description: Children's well-being has been foremost in our minds throughout the coronavirus pandemic. Common Sense's latest research shows that more than a third of teens and young adults are reporting moderate to severe depression after a year of social isolation, but it also shows how they have been able to use digital health resources and stay connected with their friends through social media. So, are they OK, and how can we help our younger kids and teens confidently reenter a world that will never quite be the same? Psychologists and parenting specialists Dr. Madeline Levine and Dr. Danielle Ramo will share their insights on anxiety and resiliency; the impact of social media on teen development; rethinking rules around tech use; and ways to address the challenges of the past year. The webinar will be moderated by Common Sense Media's Director of Education Development and Programs Eisha Buch. The event is provided by Common Sense Media and is free. Registration is required - please click here to register.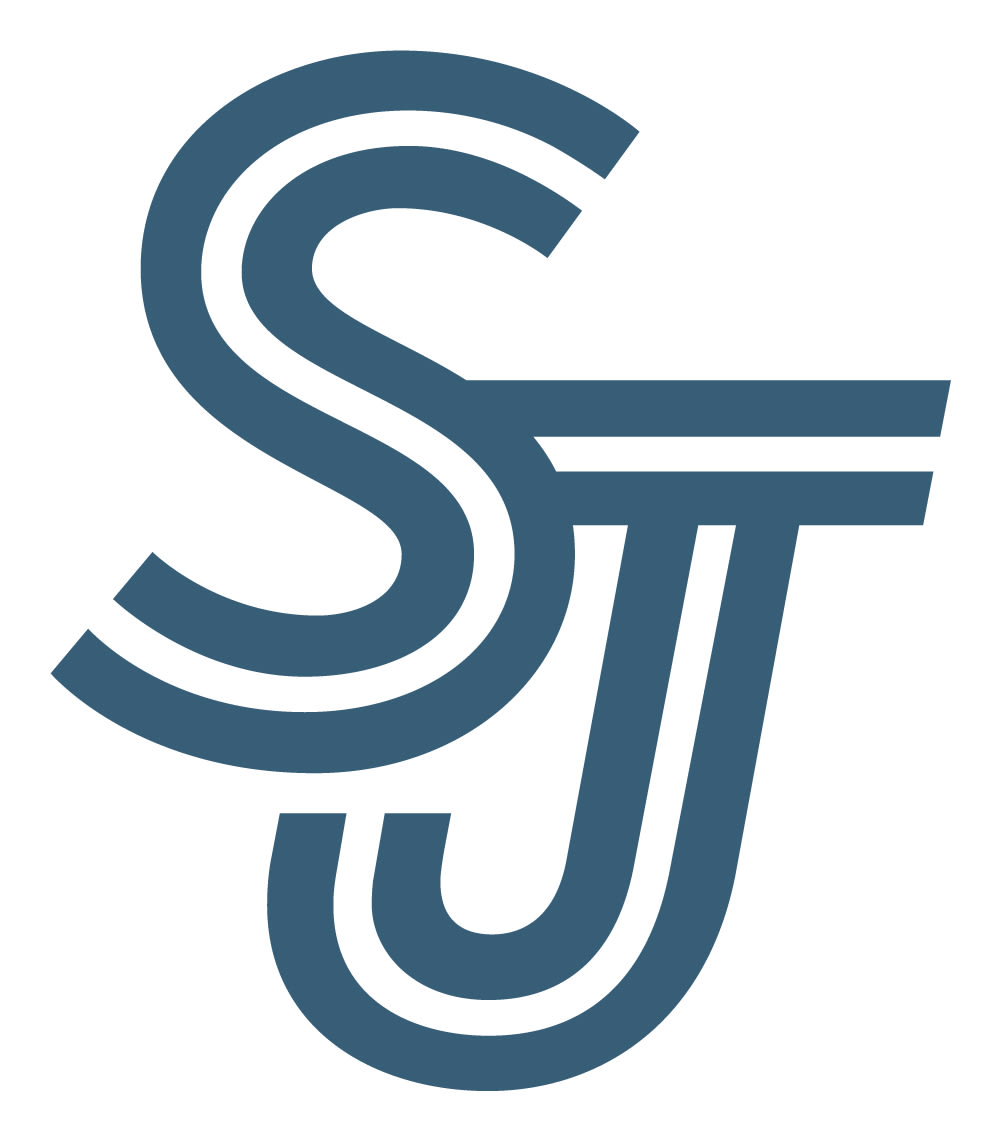 SPORTS PRACTICES FOR NEXT WEEK
Please note the following sports practices for next week:
Tuesday, April 27
Wednesday, April 28 — No Sports

Thursday, April 29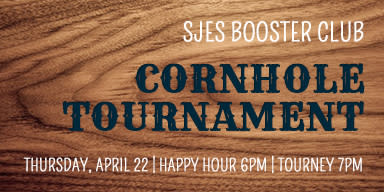 It's not too late! Join fellow St. John's parents TONIGHT, April 22, for competition, food, and fun. Happy Hour will start at 6:00 p.m. followed by play at 7:00 p.m. Your ticket includes registration for the tournament and food. You can show up at the door this evening and purchase a ticket or register here before you come. Drinks will be on your own tab. Prizes will be awarded to the top three cornholers.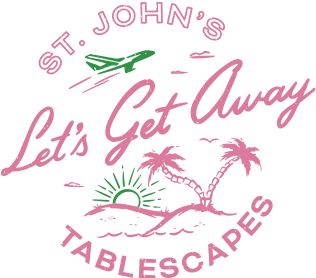 TABLESCAPES TEACHER LUNCHEON: LET'S GET AWAY!
We cannot wait for our incredible faculty and staff to join us on Wednesday, April 28, for a reimagined St. John's Tablescapes Luncheon! We know they are dreaming of "getting away" on a summer vacation and we would like to help make their dreams come true ... sorta! Whether they are dreaming of Paris, Italy, Bora Bora, Switzerland, Hawaii, Napa, Morocco, Colorado, or Maine, there will be a place for them to GET AWAY. Interested in donating an item to support the luncheon? We are seeking raffle items. Examples include spa gift cards, restaurant gift cards and NorthPark Gold, to name a few. We will create beautiful destination packages for our teachers and staff. Big or small, your donations are greatly appreciated. Please contact Noelle Hardin if you would like to donate. Wheels Up, St. John's!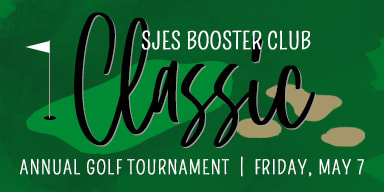 BOOSTER CLUB CLASSIC GOLF TOURNAMENT: MAY 7
Registration is now open for the 20th Annual Booster Club Classic Golf Tournament! The tournament will be held on Friday, May 7, at Stevens Park Golf Course. Due to COVID-19 restrictions there will be assigned tee times for each team throughout the morning, but you will still get to see friendly St. John's faces out on the course. Click here for additional details and to register your team.
Sponsorships are available! Showcase your business or send an encouraging message to a member of the faculty/staff by purchasing a golf ball sponsorship for $250. The golf ball signs will line the driveway the week leading up to the tournament and will be displayed throughout the course on the day of the tournament. Additional opportunities are available here. Contact Sarah Donahue with questions or to secure your sponsorship.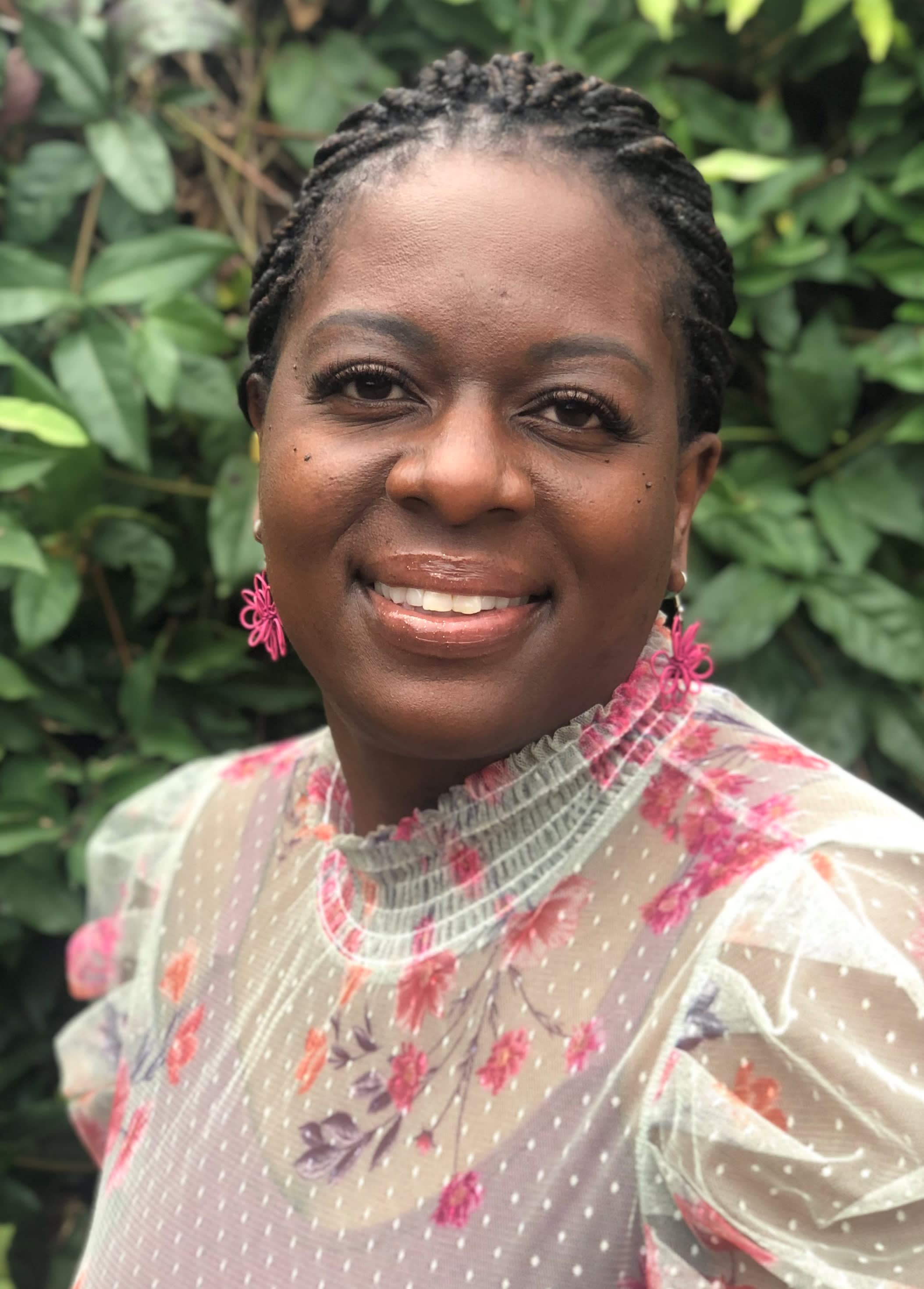 During this month, we recognize National Distracted Driving Awareness, and I encourage everyone to drive with focus and to reach their destination safely. Distracted Driving Awareness Month puts safety first and text messages, arriving on time, and friends under the influence in the back seat. The following tips can help:
Turn off your phone.

Reduce your speed.

Wait to address crying children until you can pull over safely.

Wear your seat belt.

Designate a sober driver.
Make a commitment to stay focused and end distracted driving. Throughout the month of April, visit www.nsc.org or www.nhtsa.gov to learn more about what may be causing crashes, how to prevent them, and what else you can do. #DistractedDrivingAwarenessMonth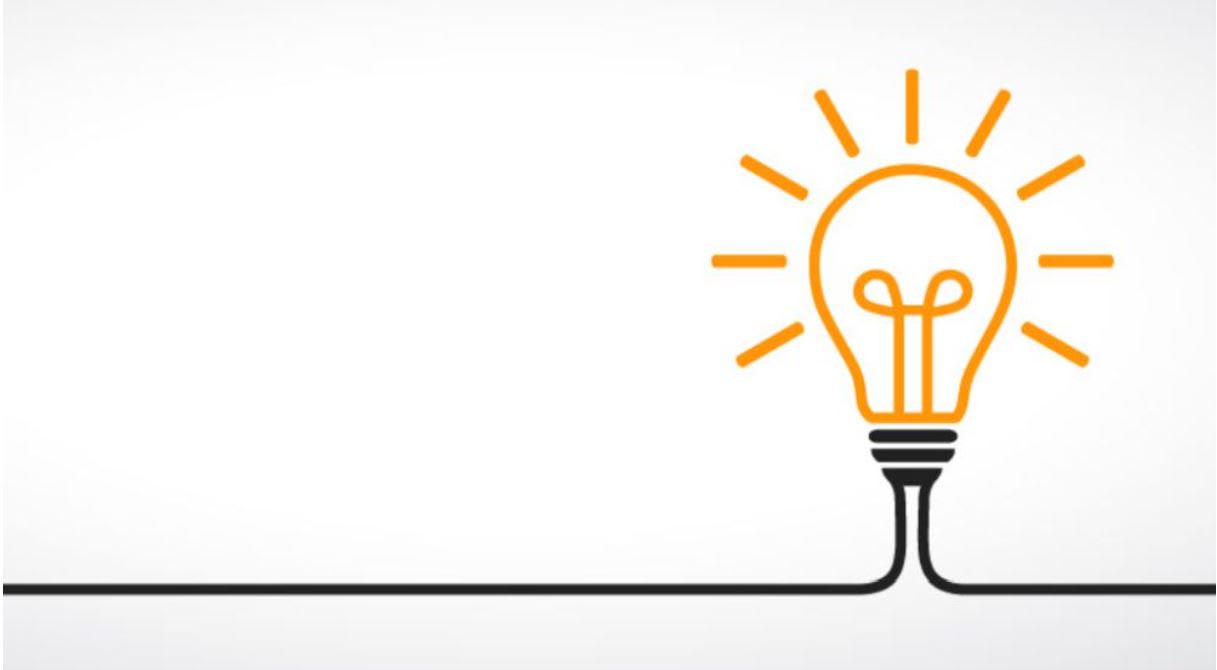 It has been said that there's something special about St. John's, and we invite you to share your experiences with prospective families by submitting a review about St. John's on Niche. This is a great way to introduce those new to Dallas and looking at independent schools to St. John's. If you have any questions, ideas, or suggestions that would help you or the community, please email communications@stjohnsschool.org. For past newsletter issues, click here.

St. John's partnership with Common Sense Media allows us to provide aged-based media resources and reviews for families. Please click here for Family Tips and helpful resources that may help you.