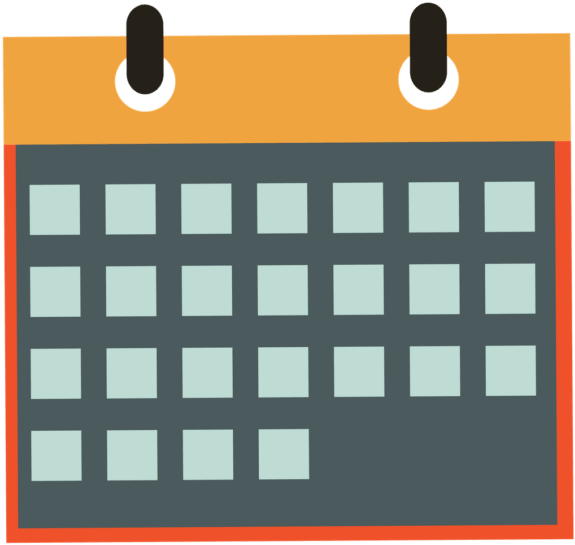 IMPORTANT UPCOMING DATES:
May 7 — Love SJES Tennis Social
May 7 — 20th Annual Booster Club Golf Classic
May 11-13 — Eighth Grade Trip to Allaso Ranch
May 14 — 7th Grade Dance

May 17-21 — Middle School Spring Milestones
May 21 — 8th Grade Dance

May 24-28 — 3rd/4th Grade Spring Milestones
May 25-27 — Eighth Grade Exams and Mock Trial
May 28 — Eighth Grade Commencement
May 31 — Memorial Day (School closed, no classes)
Jun. 3-4 — Seventh Grade Exams
Jun. 4 — Splash Into Summer! Last Day of School (Early dismissal)


PLAN AHEAD! Click Here for the 2021-22 Academic Year Calendar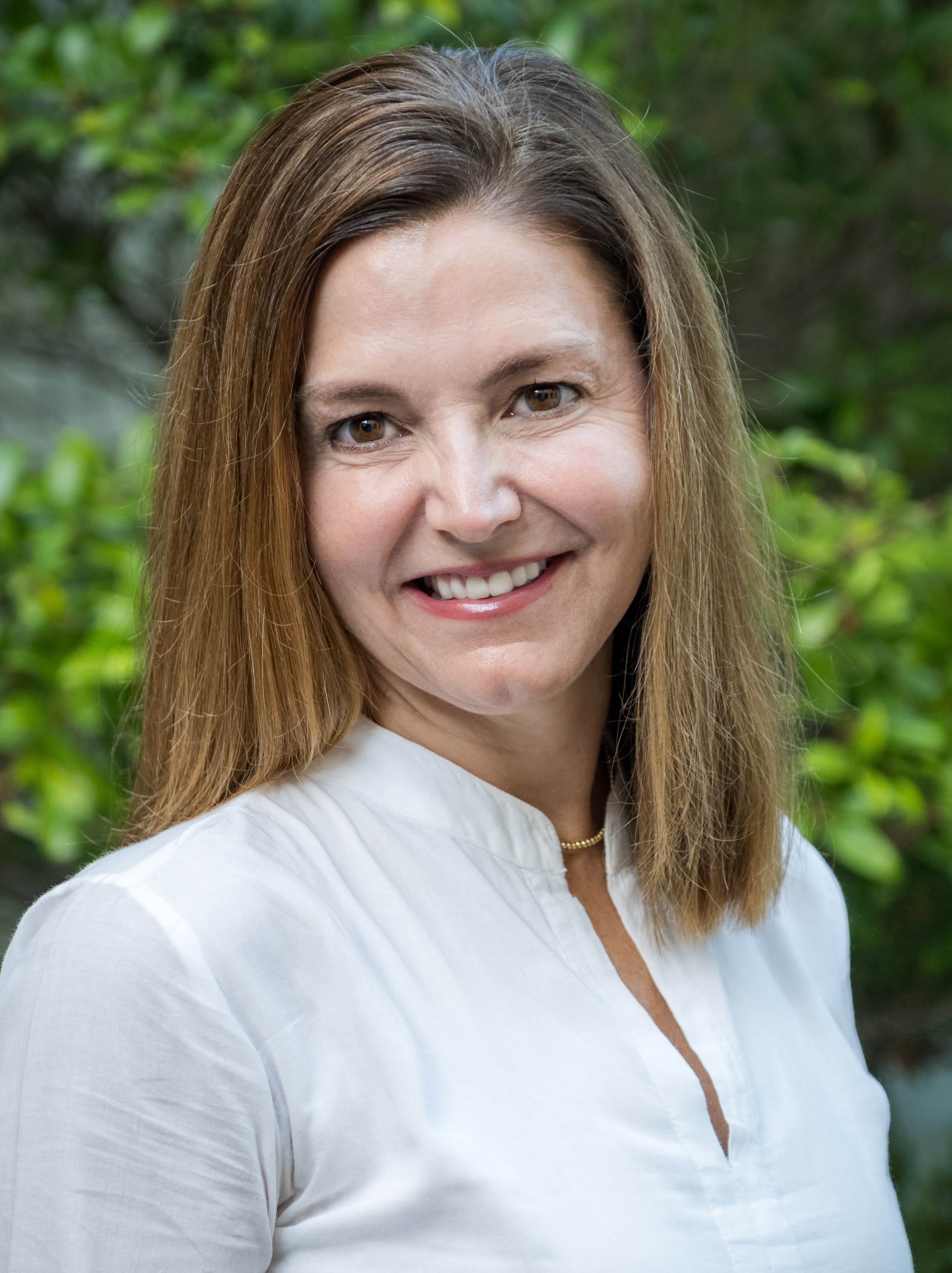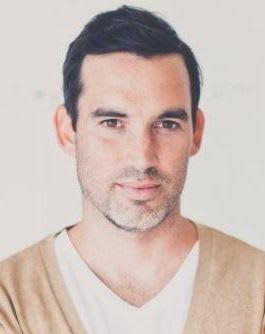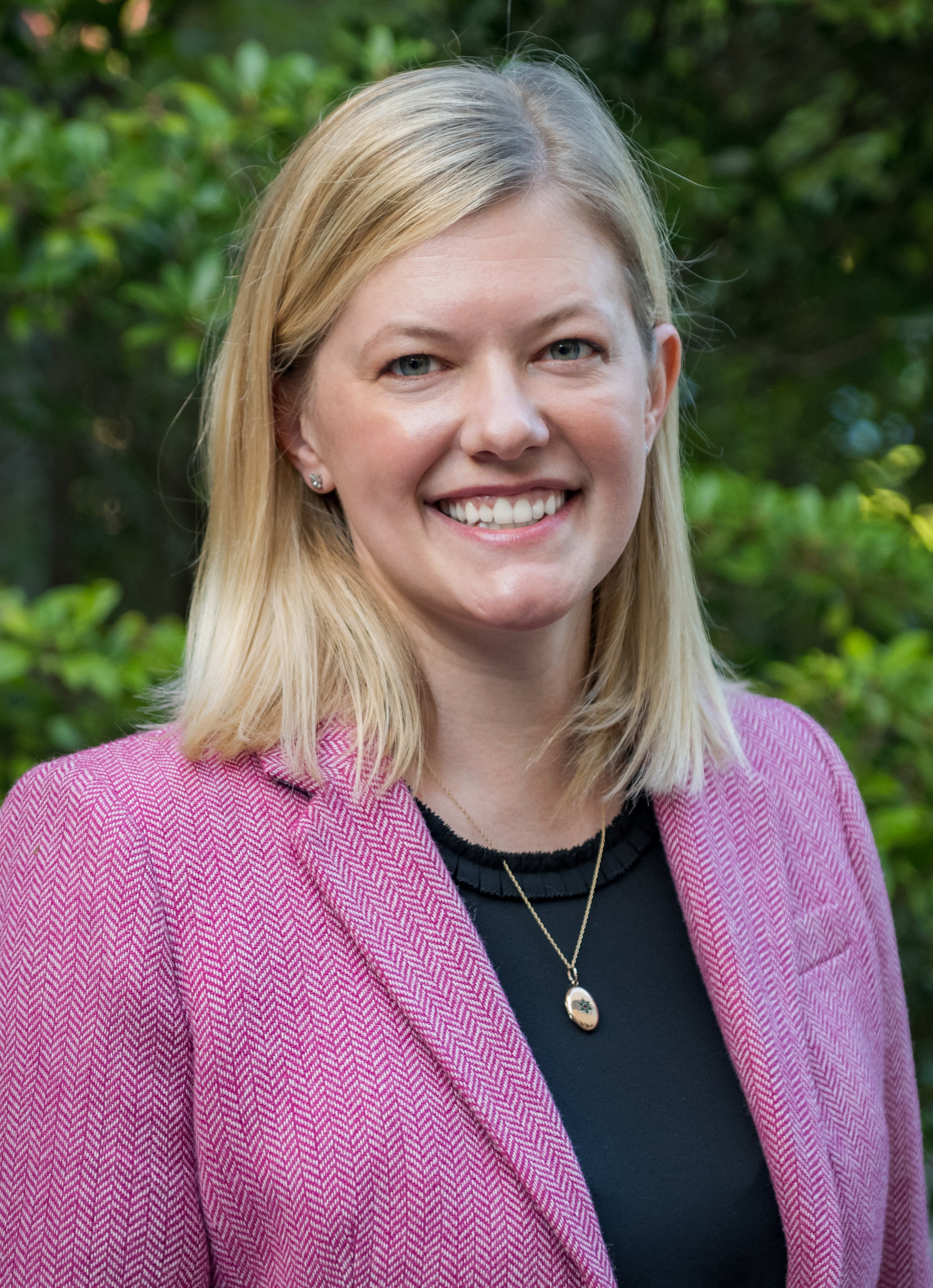 Jane Hensley, MRC, CRC, LPC, Interim Director of Student Formation & Counselor
CHAPLAINS' CORNER: THE DARLING BUDS OF MAY
In Shakespeare's Sonnet 18, "... the darling buds of May ..." give way to "... eternal summer." If you are like me, "eternal summer" cannot come soon enough. It has been a long, hard year. I am looking forward to a change of pace – to warmer, slower days; strolls on the sidewalk or by the lake; piles of books; dips in cool water; and time with friends and family.
Yet in my eagerness to arrive at summer, I find myself hurrying through this last month of school. I have noticed that, as our lives get so involved and busy at the end of the school year, we tend to overlook things – a friend who needs a hug; a little bird chirping; a new bloom in the garden; something or someone who needs our attention.
Together, let's commit to slow down, and as the proverbial saying goes, "live in the moment." Take time to notice things; stop and listen; don't run everywhere. Try not to tire out. And in the spirit of May's lionhearted value – service – let's take time to be sensitive to those around us. Lend a hand. Help friends and pets when they need help. Treat others like you would like to be treated. Love and serve others. Find a way to give of yourself: "Our love for others is our grateful response to the love God first demonstrated to us." 1 John 4:19.
With our focus on service, we look forward to Mother's Day and Memorial Day, and to the moments we will share with those in our community, including our eighth graders, who will be moving on and doing new things. We will surround them with our love and say our goodbyes. In our sadness, we will begin anew:
"Together met, together bound, we'll go our different ways, and as God's people in the world we'll live and speak God's praise." – from the hymn, I Come with Joy
Peace,
Chaplain Newsom
Mother's Day Prayer
Gracious God, by your goodness and grace you have made us one family. We give you thanks today for those who have nurtured and cared for us throughout our lives, for our mothers and for all who have mothered us. We pray for those who grieve the loss of a mother, for those who through adoption have experienced the grace of a mother's love, for those who are expectant mothers, for those mothers in need of patience and strength, for mothers and their children whose relationship is not all that they wish it to be, for those who experience the grief of miscarriage or infertility, for mothers who mourn the loss of a child, and for families separated by distance, and for mothers who have been lost. Give us your blessing, O Lord, and may the love we have for one another be a reflection of your love for us. Amen. –Author Unknown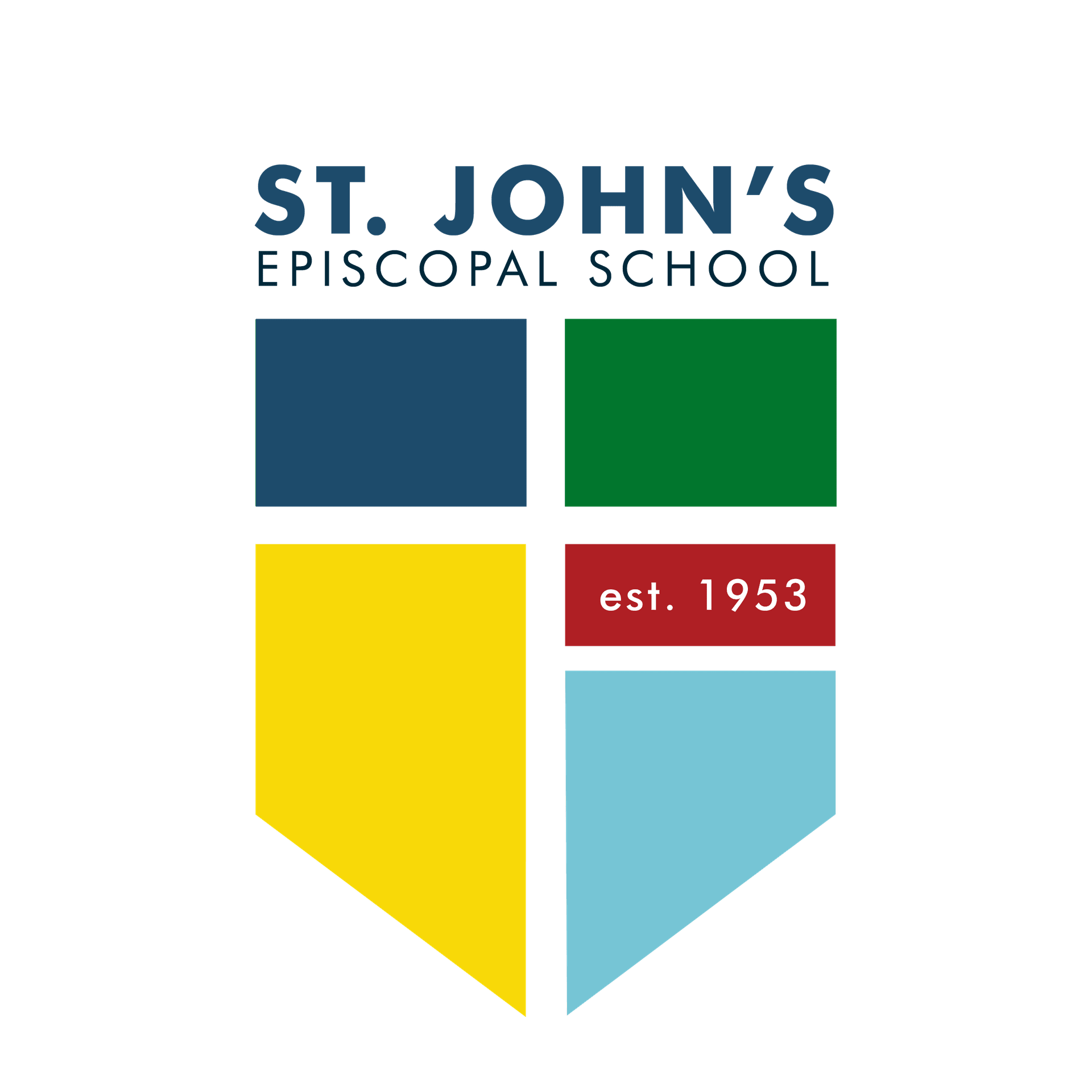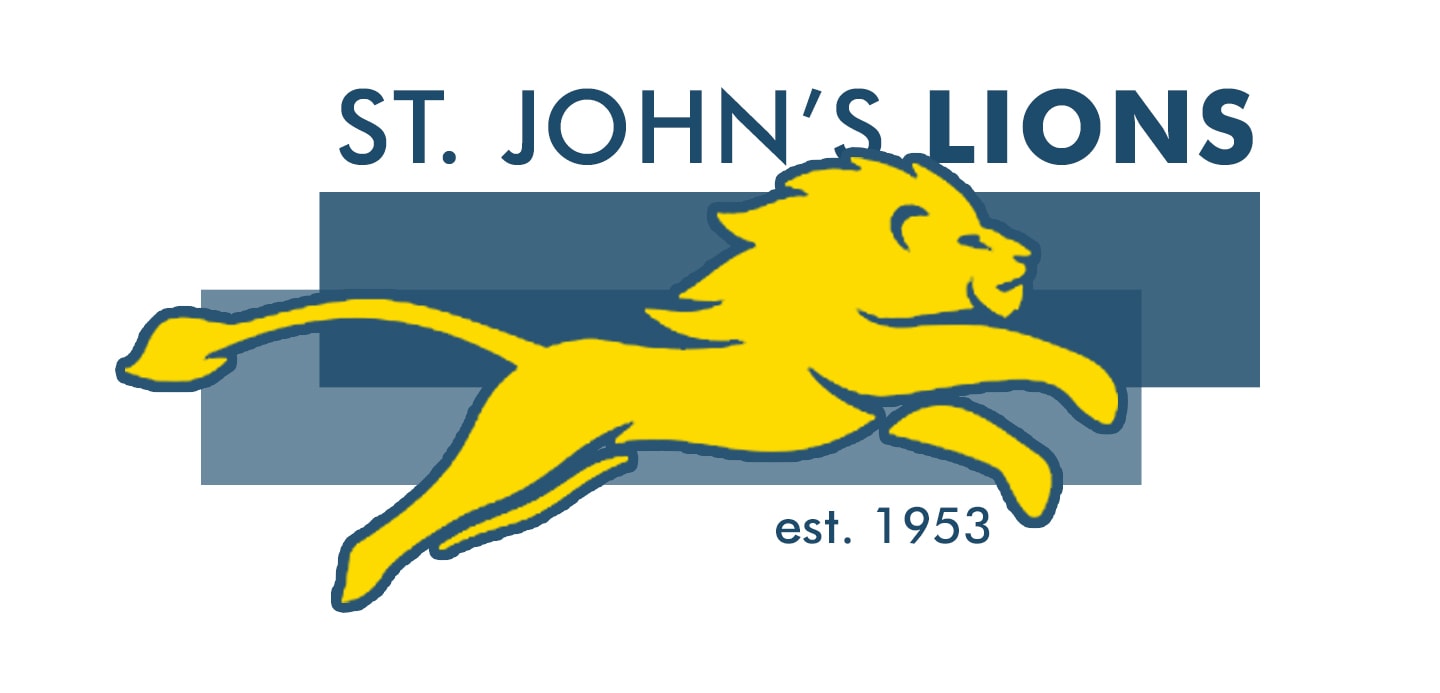 Hoodies! Hats! Flip Flops!, Oh, My!!
It's here - the St. John's Spring Spirit Shop is open! You can now visit the Spirit Shop through Thursday, May 20, to pre-order your apparel and gifts imprinted with the NEW St. John's crest or Lions mascot. From T-shirts to hoodies to hats to sweatshirts to flip flops, choose from a variety of new options!
Special thanks to Hari Mari, Texas lifestyle footwear brand, for customizing a variety of St. John's flip flops for the entire family – just in time for summer! Hari Mari was created by St. John's family, Jeremy and Lila Stewart, and a percentage of the sales will be donated to fight pediatric cancer, to help pay for medical costs for children and families in-need.
We expect all pre-ordered items from the Spring Spirit Shop to be delivered before the end of the school year; however, if there are any shipping or production delays, we will contact you to pick up your items once they have arrived.
Thank you for showing your St. John's spirit!

THIRD – SEVENTH GRADE SPRING MILESTONES
Fifth, sixth, and seventh graders will take Spring Milestones reading and math assessments during P.E. classes the week of May 17. Fourth graders will take Spring Milestones in their homeroom classes on May 25-26. Third graders will take Spring Milestones in their reading/social studies and math class on May 25-26.
Students should bring a fully charged iPad to School each day. Students who received extended time on the Winter Milestones will receive that accommodation again on these assessments.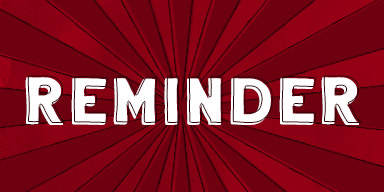 SEVENTH AND EIGHTH GRADE DANCES
Middle School will have a seventh-grade dance on Friday, May 14, and an eighth-grade dance on Friday, May 21. Both dances will be outdoors on the playground from 7:00 – 9:00 p.m. The School dances will both be beach themed, and students may wear appropriately-themed clothing if they wish. Free-dress guidelines apply to all dance attire. Please see page 53 of the School handbook. Parents should drop off and pick up their children at the front of the School. Seventh graders will be able to purchase their dance tickets starting Monday, May 10, for $10 each, which will cover event expenses and the disc jockey. As in previous years, because this will be the last School dance for the eighth graders, they will not need to purchase tickets. Face masks are required.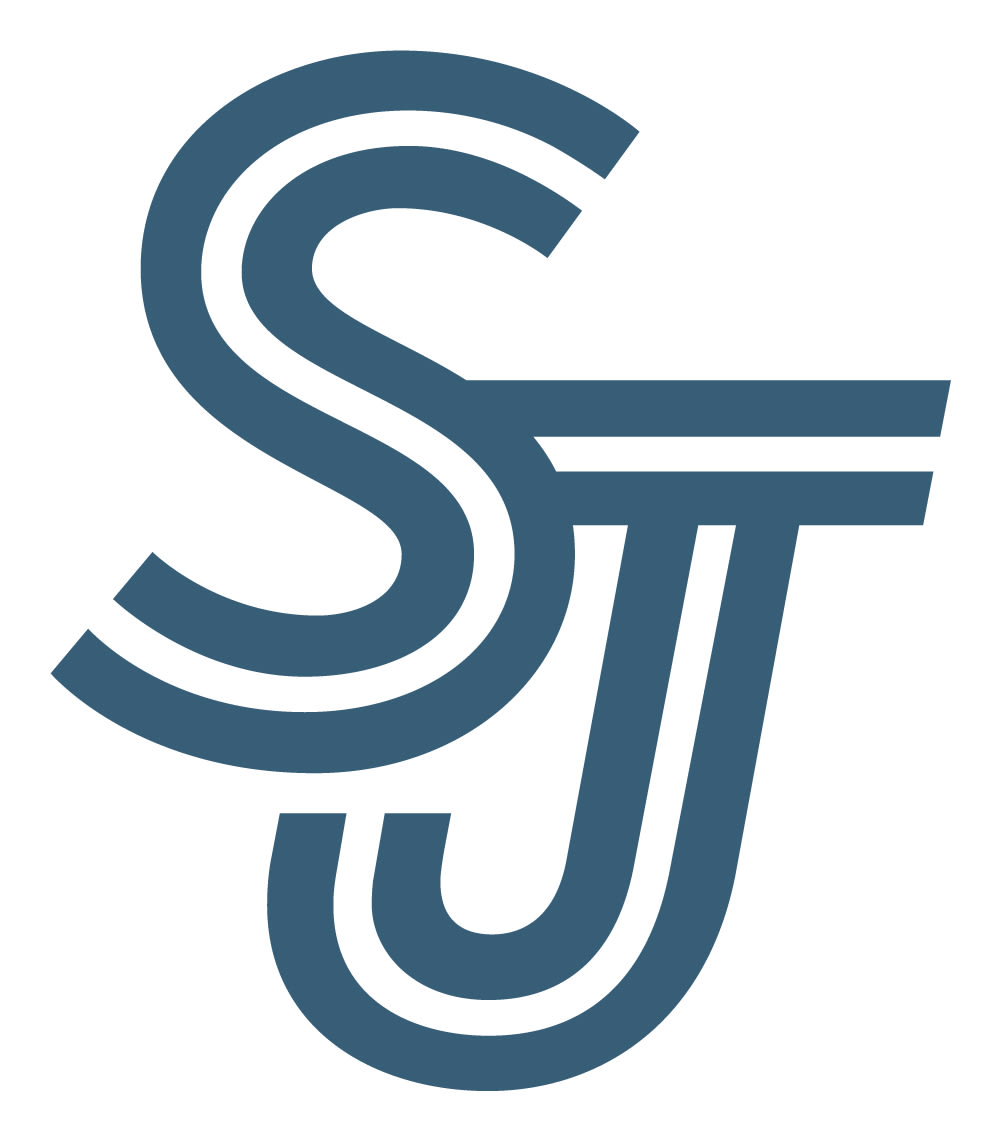 SPORTS PRACTICES FOR NEXT WEEK
Please note the following sports practices for next week:
Tuesday, May 11
Wednesday, May 12 — No Sports

Thursday, May 13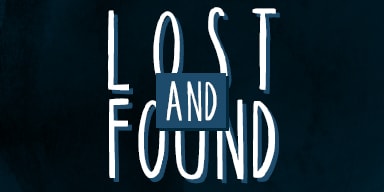 The National Junior Honor Society (NJHS) has organized lost-and-found areas in both Lower and Middle School, and items will be available for student retrieval through Friday, May 7. Any items not picked up by that date will be donated to either Uniform Resale or White Rock Center of Hope. The Lower School area is in the Commons, and the Middle School area is near the Middle School carpool doors.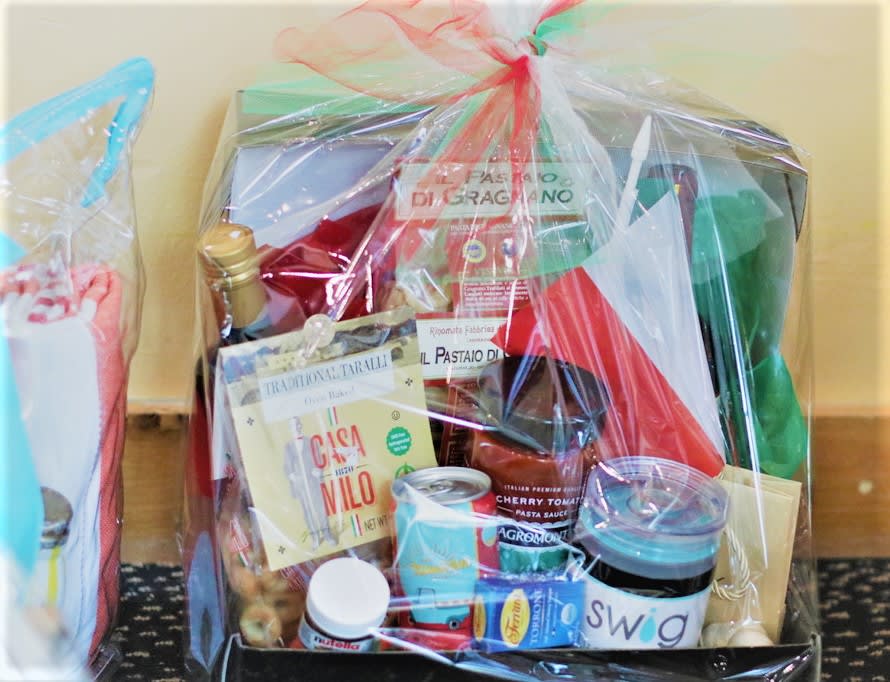 TABLESCAPES TEACHER LUNCHEON: THANK YOU!
Thank you to all of the creative and generous parent volunteers who made baskets come to life in "Let's Get Away" themed destinations from all over the world! Our incredible Tablescapes Chairs, Noelle Hardin, Pam Stuart, and Blair Wittneben, crafted this fun filled day for the St. John's faculty and staff, which included gifts, lunch and fantastic raffle packages. Bravo to reimagining what Tablescapes could be in 2021!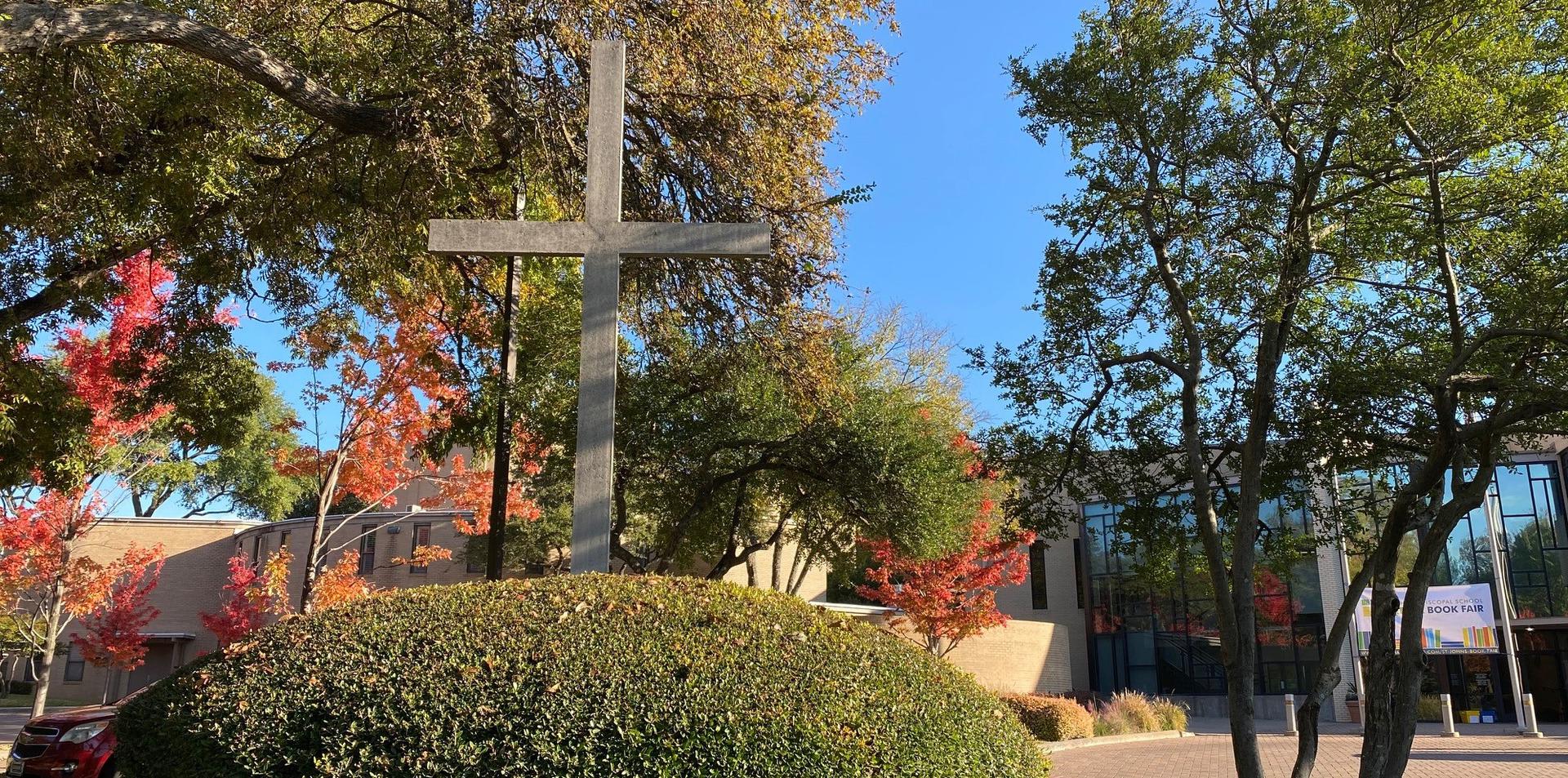 Please join us on Friday, May 14, for our last Parents in Prayer meeting of the year! We will gather at the BarNone patio at 8:15 a.m. after carpool drop-off for coffee and connection. All parents are welcome. Contact Jennifer Dickerson or Emily Evans with questions.

TIP OF THE WEEK: SCREEN BALANCE
Managing screen time is one of the biggest challenges parents today face. Dr. Delaney Ruston, creator of Screenagers, has authored several Tech Talk Tuesdays (TTTs) that offer support for parents and practical steps they can take. Here are some TTTs to check out.
Some tips to keep in mind:
Have an electronic curfew - a set time to put away electronic devices

Have a charging station away from the bedroom

Set time limits for screen activities like gaming and social media

Use screen time management functions and apps
Read more Tips of the Week on the Parent Portal.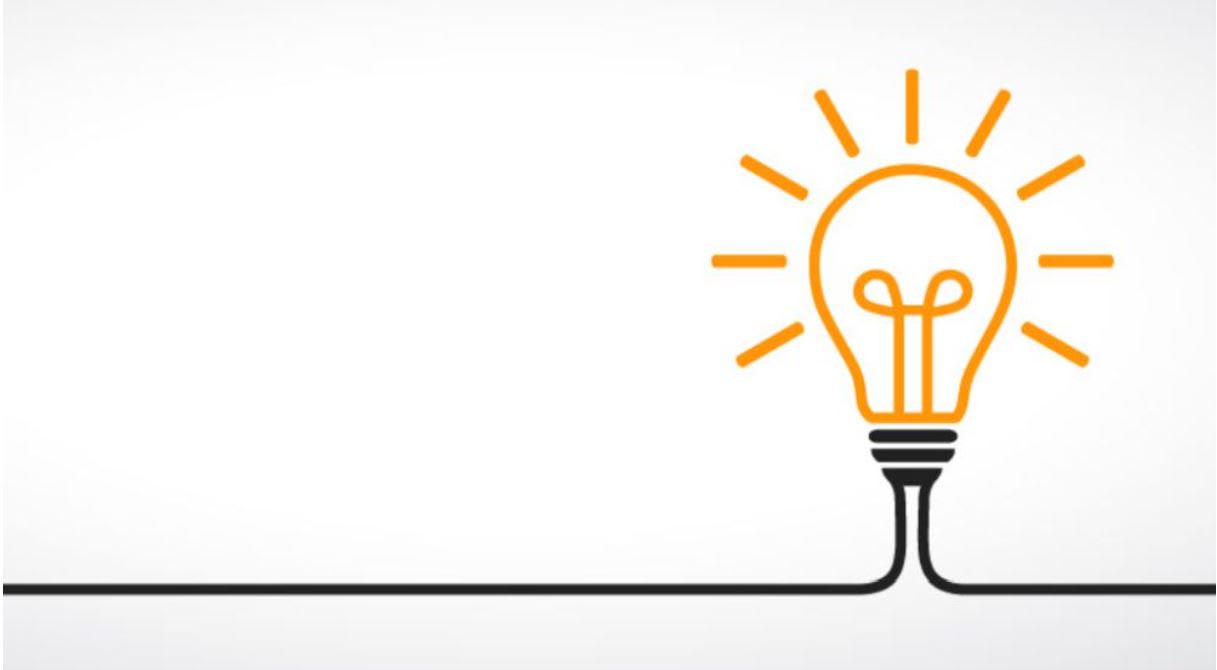 It has been said that there's something special about St. John's, and we invite you to share your experiences with prospective families by submitting a review about St. John's on Niche. This is a great way to introduce those new to Dallas and looking at independent schools to St. John's. If you have any questions, ideas, or suggestions that would help you or the community, please email communications@stjohnsschool.org. For past newsletter issues, click here.