WEEKLY NEWSLETTER                                                  JANUARY 28, 2019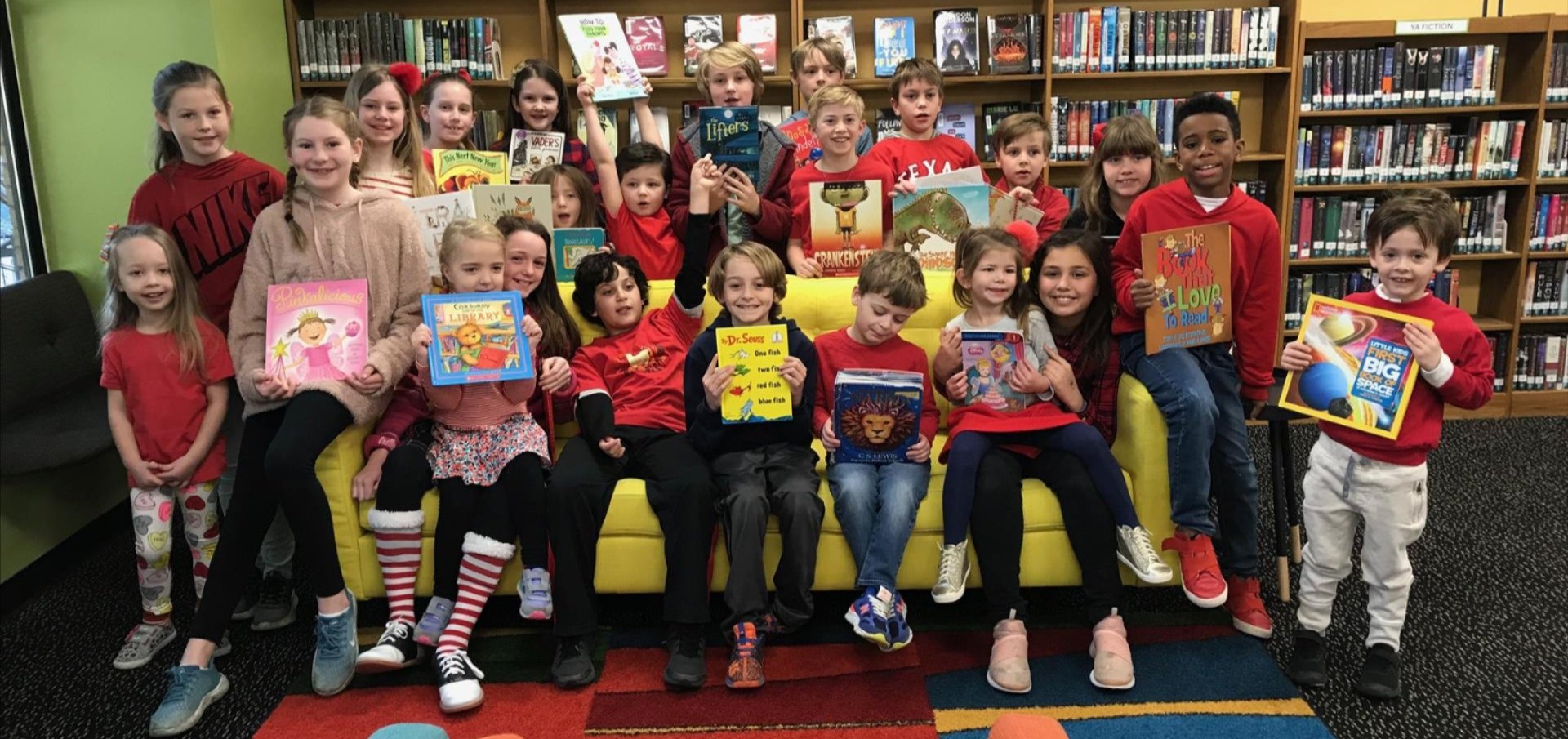 Pre-k and their fourth-grade buddies show off their favorite books in the library.
THIS WEEK'S NEWS AND EVENTS
PLEASE NOTE: DATE CHANGES TO 2019-20 KEY DATES
An adjustment has been made to the 2020 dates for the last day of school and the eighth grade graduation schedule. The new date aligns our schedule with the other ISAS schools. Please view the updated 2019-2020 Key Dates. 
BASKETBALL SPIRIT NIGHT TONIGHT
We just can't hide that St. John's pride! Grab your pom-poms and your homemade signs and join the Parents Association tonight, January 28 as we support our SJES boys and girls basketball teams. Fifth and sixth grade MAL boys play at 4:00 p.m., followed by IAA girls at 5:00 p.m. and TAPS girls at 6:00 p.m. Come for one game, or come for all three! Pizza, snacks and drinks will be available for purchase by the eighth graders as they raise funds for their class gift. And, don't forget to wear your SJES spirit gear available in the Spirit Shop.
KINDNESS WEEK
Our fifth annual Kindness Week kicked off last Thursday and will continue through Thursday, January 31, during which students are participating in activities that promote kindness (i.e., bookmarks for buddies, team clean, community thank you notes). Follow St. John's on Facebook, Twitter, and Instagram for updates on these activities. Your children will be part of a powerful and positive initiative that we hope will lead to more kindness, unity and respect. Please help us promote kindness by asking your children about the activities and extending the discussion to home and participating with the GKC Family Edition Checklist. Learn more about the Great Kindness Challenge here. 
FEBRUARY BIRTHDAY BLESSINGS + LUNCH MENU
The birthday blessing schedule is posted on ParentsWeb (School / Resources). You will also find the monthly lunch menu in ParentsWeb (School / Resources), as well as under the Current Families page of the website. See the February menu.


OUTERWEAR UNIFORM REQUIREMENT
With the unpredictable weather we've had, please be sure your child has an acceptable, labeled piece of St. John's outerwear at school. Only official and appropriately sized St. John's sweatshirts, sweaters, blazers or fleece jackets may be worn in the building or during chapel. Middle School students will receive a dress-violation card for wearing non-uniform outerwear in the building. See Mills Uniform or the Spirit Shop for outerwear options.


MAKE! @ ST. JOHN'S
MAKE! is the St. John's version of a makers' workshop. This school-wide event on Friday, February 1 is our unique way of introducing students to new and innovative ways to build and explore. This STEAM curriculum inspires kids to be creative, imaginative, curious, analytical and resourceful. They will feel empowered to invent, create, build and discover math, science, and art – without fear or boundaries.


COMMUNITY MAKE! WORKSHOP
Due to the popularity of the MAKE! event among St. John's students, we are hosting a condensed version for our community. On Saturday, February 2, from 9:00 a.m. to noon, St. John's will conduct a free MAKE! workshop comprised of selected sessions from our Friday workshop. This is for non-St. John's students who are currently enrolled in pre-k 4 through sixth grade. If you have friends with children who attend other schools in the area, please encourage them to sign-up and attend this interactive learning experience. For more information about this fun, free morning of MAKE! activities, please visit stjohnsschool.org/make.
CULTURE FEST 2019 TABLE HOSTS
St. John's is recruiting families to share their heritage with the school community. Host a table at Culture Fest 2019 on Friday, April 12, 12:00 p.m. to 3:30 p.m. Students will have the opportunity to explore and discover Culture Fest with their grade level. Please visit the Sign-Up Genius to learn ways you can be involved. If you have any questions about Culture Fest, please contact Ms. Breeding. We will be sorry to miss the seventh grade during Culture Fest, but we know that they will have a great time on their overnight trip. 


THEOLOGY ON TAP FOR ST. JOHN'S DADS
Father Houk will host a discussion for St. John's dads on Thursday, February 7 in the Parish Hall from 7:00 to 9:00 p.m. Beer will be served.


CRUSADER CLUB DAD AND KIDS BREAKFAST
Start your day with the Crusader Club and enjoy some extra time with your child. Kids love this event so make plans to attend. Join us in Parish Hall, Friday, February 8, 7:15 to 8:00 a.m. for the annual Dads & Kids Breakfast. Students of all ages are welcome to attend with a parent. Dad not available? No worries -- feel free to send Mom or a special friend.


WINTER BREAK
Winter break will be Friday, February 15 through Monday, February 18. Classes will resume at 8:00 a.m. on Tuesday, February 19.

BLUEBONNET VOTING PARTY
The Bluebonnet Voting Party for eligible third, fourth, and fifth graders will be in the library on Tuesday, January 29, from 3:00 until 3:30. In order to attend, students must have read at least 5 of this year's Bluebonnet Books and turned in blue summary sheets to Ms. Powers for each book read. Students will vote for their favorite Bluebonnet Book and will have cake and prizes.
FORT WORTH OPERA VISITS
Fort Worth Opera's Apprentice Program performed for the first and second grade in Clements Hall. They presented "The Three Little Pigs, REMIX," which was a mini-opera, geared for children. Students asked great questions at the close of the performance, and even had the chance to hear the apprentices sing some short sections of a couple of actual opera arias.

BUDDY DAY
Big and little buddies spent used their time together last week to share their favorite books with each other. The halls of the school teemed with color as each grade and its corresponding buddy grade wore matching colors as a part of the free dress day. For more pictures, visit our Facebook page.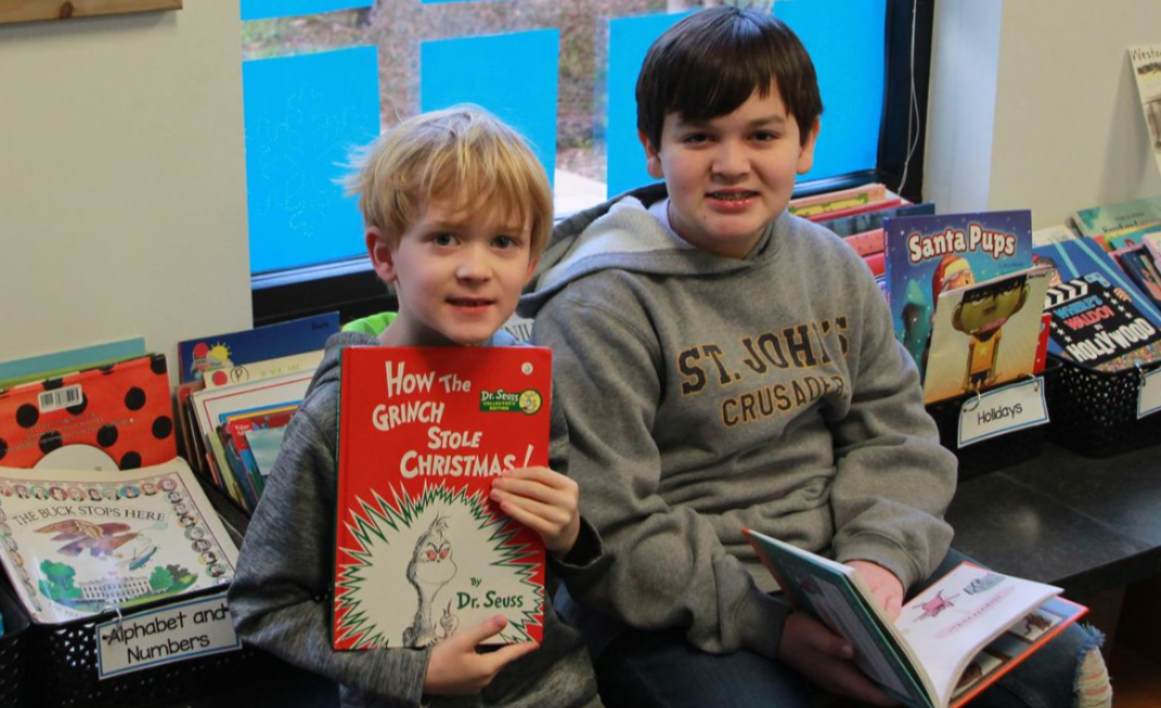 AUCTION TICKETS ON SALE
As you purchase your tickets for Clue: More Than Just a Game, please consider sponsoring a faculty member! We want our teachers and staff and their guests to join us Saturday, March 2 for a night of intrigue with the St. John's Community, and a donation of $125 or $250 makes this possible. Family sponsorships are also still available!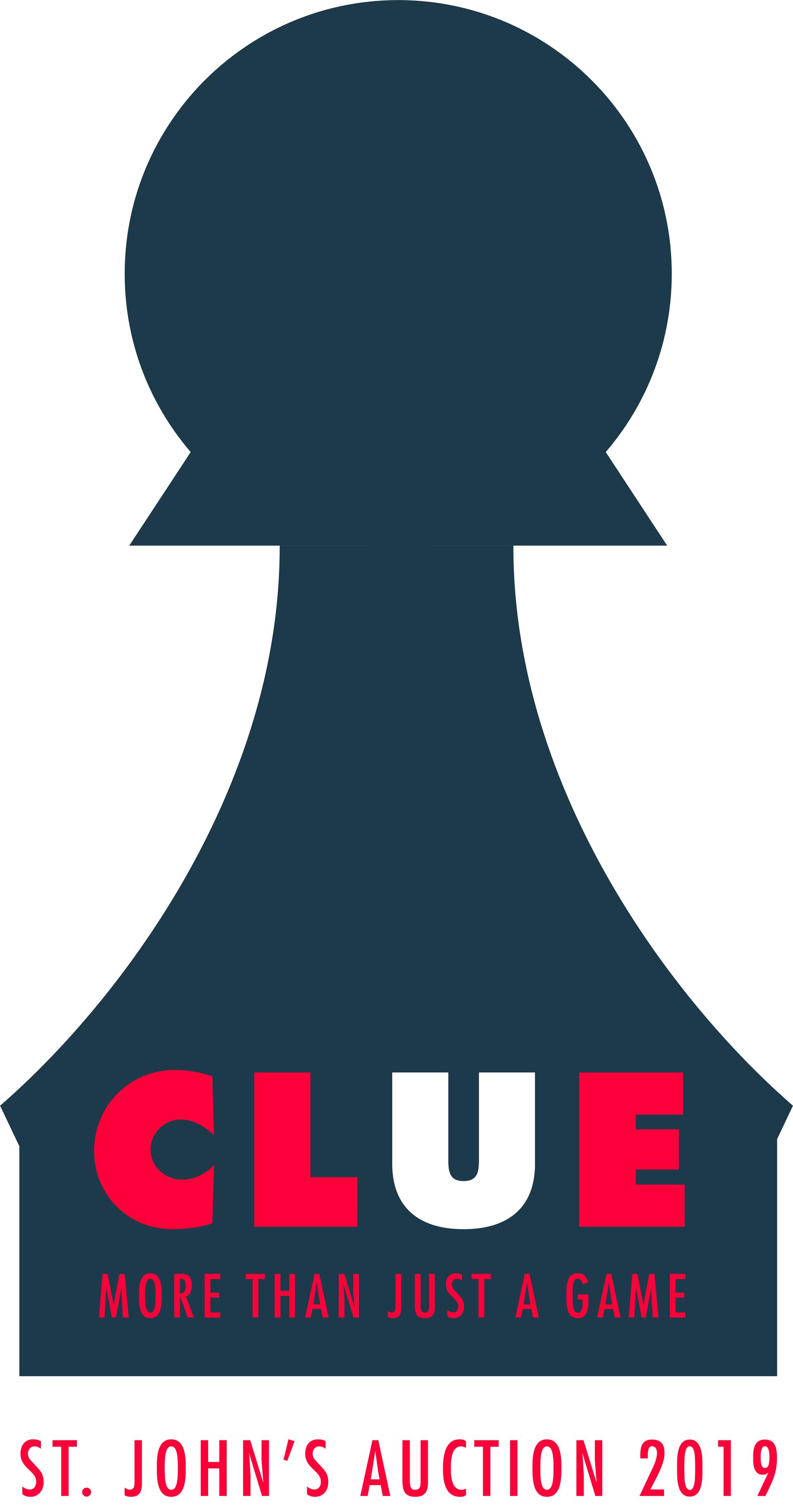 BOX TOPS WINNER
Congratulations to Mrs. Field's class for collecting 129 Box Tops and winning a free dress day! Mrs. Lisle's second-grade class came in second place with 98 Box Tops.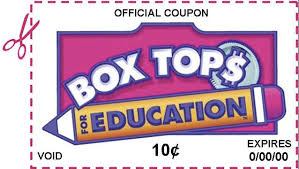 PA WARM YOUR HEART TEACHER LUNCHEON 
The PA needs parents to provide a soup or dessert item for our annual "Warm Your Heart Luncheon" coming up Wednesday, February 13 - please consider signing up today! Soups and desserts may be dropped off in carpool that morning from 7:30 - 8:15 a.m. or dropped off at the Lower School entrance and/or at the front desk after 8:15 a.m. 

PARENTS IN PRAYER
Have a prayer need? Come join the Parents Association in the bride's room in the Chapel on Tuesday, February 12 from 9:30 a.m. to 10:30 a.m. We will be praying for our students and facility. Please contact Emily Evans with questions.
"For where two or three gather in my name, there am I with them." Matthew 18:20
CHAPLAIN'S CORNER
This week in chapel, we celebrate our Saint of the Month: Bernard Mizeki. St. Mizeki is one of the most venerated saints in sub-Saharan Africa. His shrine attracts thousands of pilgrims every year who come seeking miracles and to remember his martyrdom. We will be hearing about St. Mizeki's early life as a student, his adult ministry as a Christian teacher, and his untimely death because he was unwilling to leave his students behind to face danger alone. St. Mizeki's commitment to education and his courage testify to the grace with which God blessed him, and they serve as excellent examples for us at St. John's school.
On Wednesday, for our Eucharist service, we have a visiting bishop! Bishop Zoreko of Uganda will be visiting Dallas, hosted by our combined church-school mission team that visited him last Summer. Bishop Zoreko will preach in chapel and celebrate the Eucharist.
In Early Childhood Chapel, we will be continuing our stories about Jesus. Kindergarten will continue learning the Lord's Prayer. Many of them know it already, but parents, if you'd like to reinforce what they're learning at school, feel free to use the Lord's prayer at home, too. We say "trespasses" instead of "debts." This is a great prayer with which to start the day or end it.
St. John's Episcopal School is dedicated to a program of academic excellence designed to train
the mind, strengthen the character and enrich the spirit of each student in a Christian environment.
St. John's Episcopal School | 214-328-9131
stjohnsschool.org